Sign in to Vote
2
Shared Link
Intelligent Utility, Energy Central
Member since 2012
Former Editor-in-Chief, Intelligent Utility, Energy Central
Who, What, Why: What made UK electricity prices soar during a heatwave?
To steal from Sebastian Junger's book title (as everyone does): It was a perfect storm in the UK this week. First, a heat wave (and, yes, few UK homes have air conditioning, but think offices). Plus: limited supply due to gas power maintenance, offlined French nuclear plants and a wonky cable connection between the UK and the French network. As we said: perfect storm. (If Junger had never coined this phrase, where would we be today?)
UK electricity prices soared as much of the country has experienced a heatwave. Why was demand for energy so high when it was hot?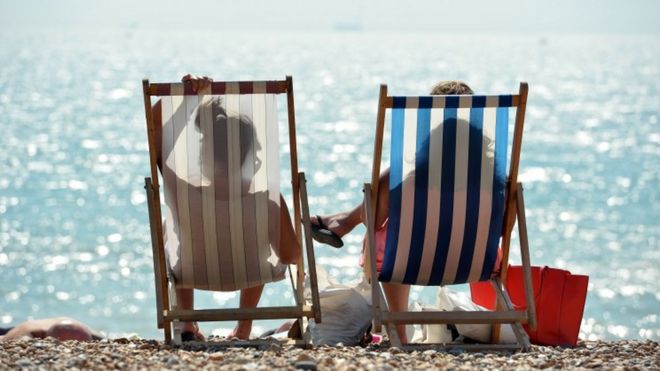 Discussions
No discussions yet. Start a discussion below.