Shared Link
How Blockchain Is Threatening to Kill the Traditional Utility
If utilities think rooftop solar panels and batteries are bad for business, blockchain should scare the bejeezus out of them.
Source:
www.bloomberg.com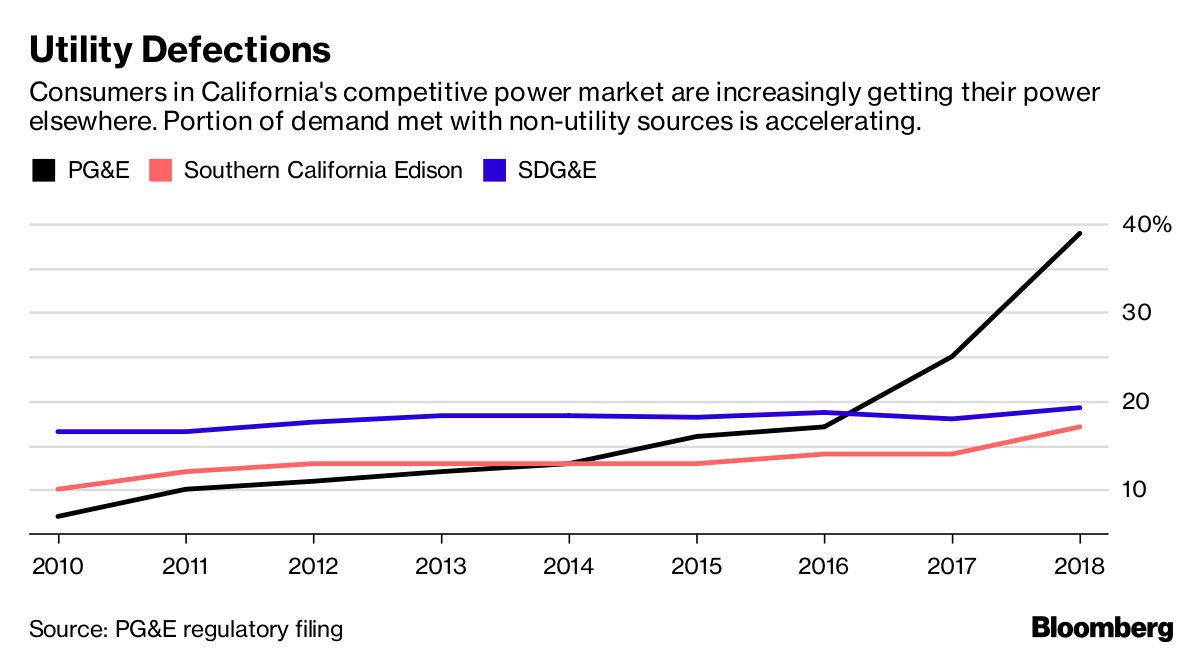 This year, Burlington, Vermont, may become the first municipal utility to use blockchain to get generation assets working together across its grid. The city will use the technology to manage supply and demand in real-time, according to Killian Tobin, chief executive officer of Omega Grid, the blockchain software provider that's helping Burlington set up its system. Think batteries charging when there's excess wind power, and businesses automatically drawing down power demand when electricity prices are high.
Thank PJ for the Post!
Energy Central contributors share their experience and insights for the benefit of other Members (like you). Please show them your appreciation by leaving a comment, 'liking' this post, or following this Member.