Sign in to Vote
4
Shared Link
Content Manager | Editor | Webinar Producer
Member since 2001
Content Manager | Editor | Webinar Producer, Energy Central
Fate of $700 Billion Power Trade Hinges on Trump Buzzword
According to comments filed with FERC, American Electric Power and Duke said they didn't support the Energy Department's proposal as written.
Hurricane winds and raging wildfires knocked out power to millions of people from Florida to California this year, underscoring the need to protect America's electric grid from disaster.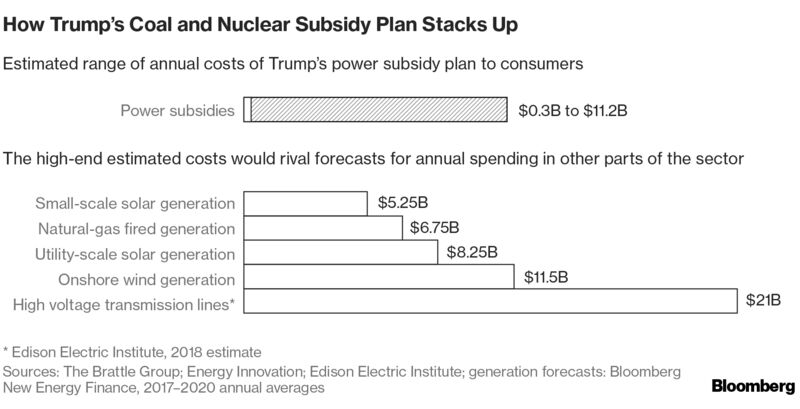 Discussions
No discussions yet. Start a discussion below.