Christopher shared this link
BBC reports: Ban imposed on catch-up energy bills
The new rule, starting in May for domestic customers, should stop shock bills of thousands of pounds.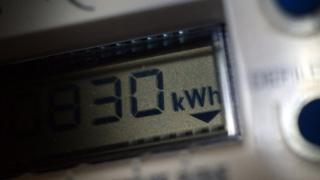 shared on March 5, 2018

179 views
"Catch up" billing is a nuisance for many energy customers. Not for much longer in parts of the U.K., where energy firms will be prohibited for charging customers for electricity and gas used 12 months earlier.