Sign in to Vote
2
Shared Link
Director
Milestone Utility Services
Member since 2016
Director, Milestone Utility Services
Space May Be Next Frontier for Earth's Crude Oil Giants: Analyst
Could asteroids be a solution to future potential water shortages? Space mining seems so far off (yes, pun intended) from today's water and natural resources mining conversations, yet this article mentions satellite mining in space within eight years. Will be another interesting topic to follow!
The Middle East has an outsize impact on energy here on Earth. One analyst thinks some regional powerhouses may leverage that role into the development of natural resources in space.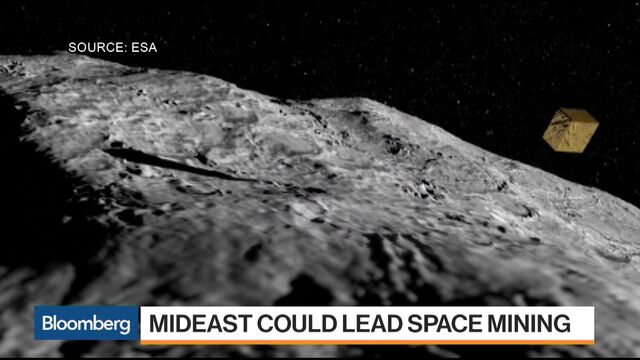 Discussions
No discussions yet. Start a discussion below.