Sign in to Vote
3
Shared Link
Vice President of The Power Industry Network
Member since 2012
Vice President of The Power Industry Network, Energy Central
Power outage cripples Atlanta's Hartsfield-Jackson airport
Power outage affects Atlanta Airport and thousands of travelers- Georgia Power is working to determine the issue!  Yikes!
A power outage at Atlanta's Hartsfield-Jackson International Airport has left thousands of passengers at the world's busiest airport stranded in the dark and grounded incoming and outgoing planes indefinitely.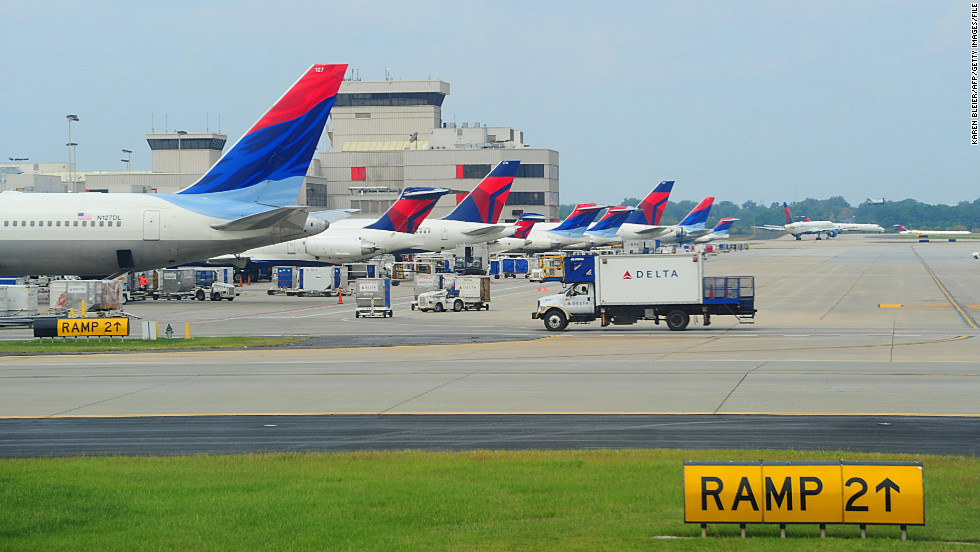 Discussions
No discussions yet. Start a discussion below.