May 10, 2019 9:49 pm GMT

457 views
Could the provisions of FERC Order 850 mandating CyberSecurity controls for Supply Chain Management, due to go into effect June 2020, have prevented this attack? Too few details about the attack are available to answer the question.
NERC to analyze first potential cyberattack on US grid
The nonprofit has no information suggesting malicious intent behind the loss of visibility to a utility control system that occurred in early March and impacted electrical system operations in California, Utah and Wyoming.
Source:
www.utilitydive.com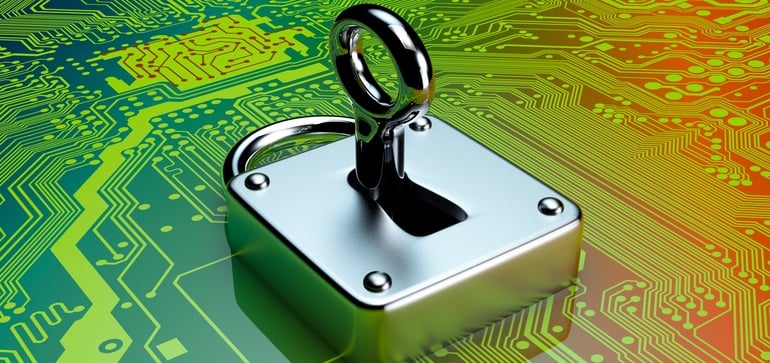 Thank Richard for the Post!
Energy Central contributors share their experience and insights for the benefit of other Members (like you). Please show them your appreciation by leaving a comment, 'liking' this post, or following this Member.