Aug 1, 2019 7:19 pm GMT

336 views
A big step for the renewable energy industry in Eastern Africa. This will give Kenya the number one spot in Wind energy deployment on the African continent.
Kenya is now home to Africa's largest wind power project
The privately-funded project itself cost $680-million, and saw the erection of 365 wind turbines in the Turkana Corridor — a natural wind tunnel created by the Ethiopian and Kenyan highlands.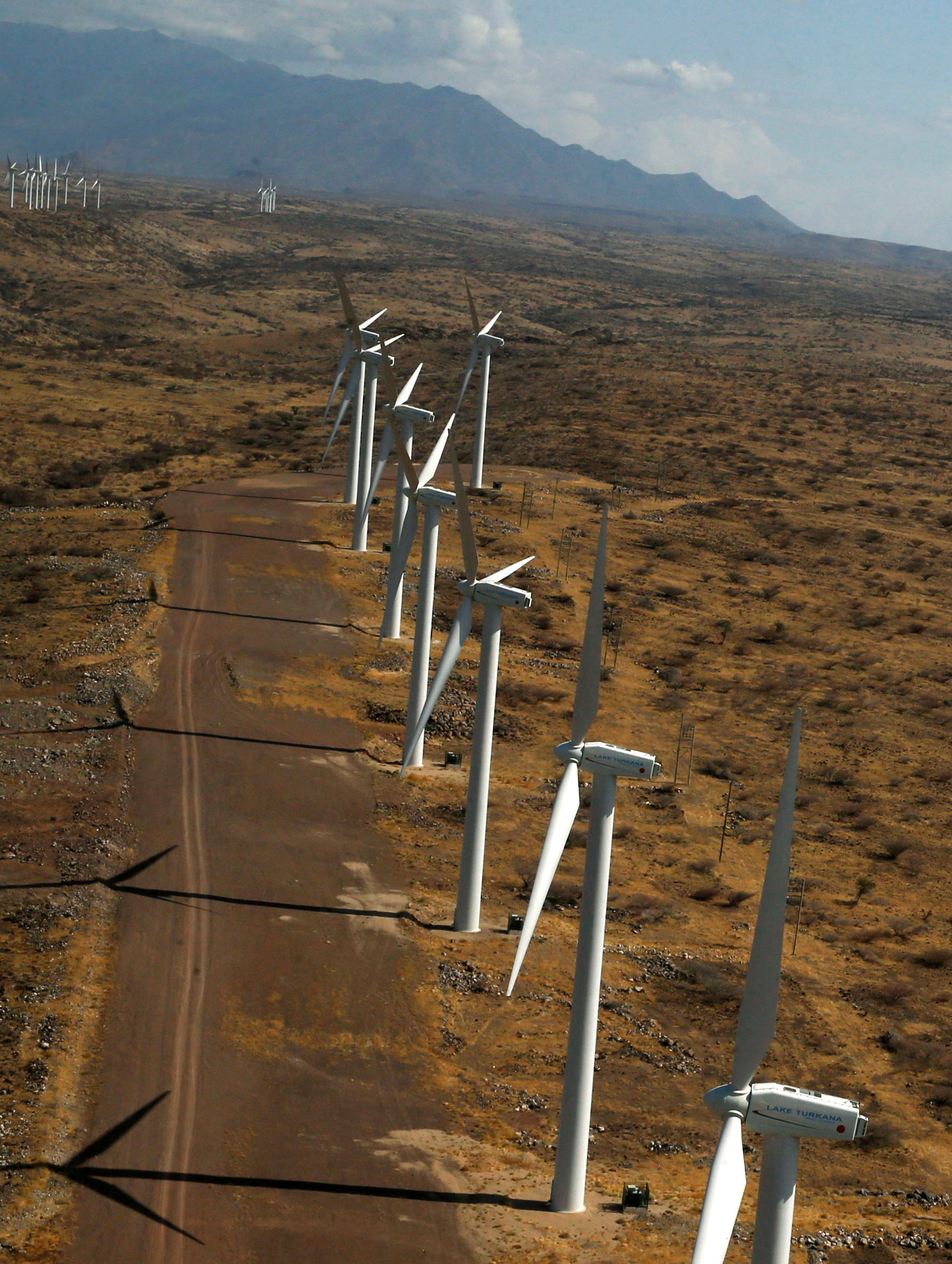 Thank Oluwagbenga for the Post!
Energy Central contributors share their experience and insights for the benefit of other Members (like you). Please show them your appreciation by leaving a comment, 'liking' this post, or following this Member.
More posts from this member