Sep 9, 2019 11:22 pm GMT

355 views
New Mexico's clean energy law was intended to help finance the closing of the aging, coal-fired San Juan Generating Station and facilitate the state's 100 percent carbon-free energy goal by 2045.  How to pay for the transition has been under scrutiny and up for debate. Now the issue will go before the state's Supreme Court.  Is securitization the right tool for the job?  What other viable options are on the table?
Inside New Mexico's fight to stop using coal
"Securitization" has set off a squabble that's reached the state Supreme Court.
Source:
www.santafenewmexican.com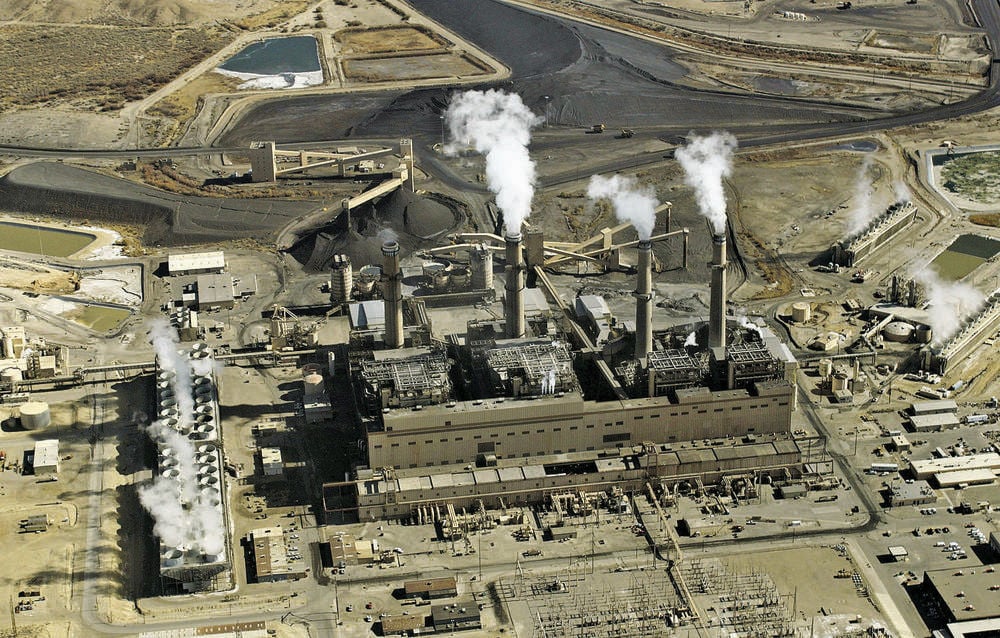 Thank Nevelyn for the Post!
Energy Central contributors share their experience and insights for the benefit of other Members (like you). Please show them your appreciation by leaving a comment, 'liking' this post, or following this Member.