Sign in to Vote
5
Shared Link
Director
Milestone Utility Services
Member since 2016
Director, Milestone Utility Services
Hurricane Harvey: Four key effects of Houston floods
Hurricane Harvey brought mass destruction to the fourth largest city in the U.S. and its surrounding areas. This article shares predictions on how the storm will effect our country for years to come.
The effect of Hurricane Harvey on Houston's population, economy, environment and healthcare.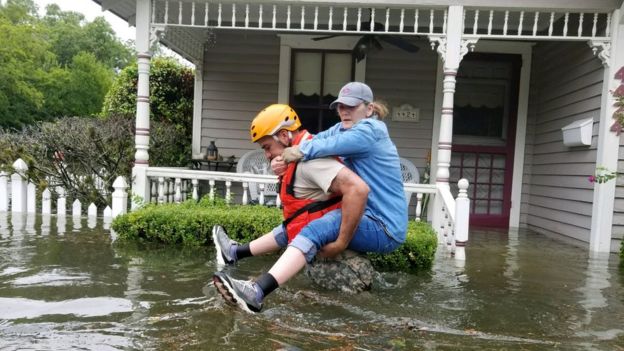 Discussions
No discussions yet. Start a discussion below.