Feb 27, 2018 12:03 pm GMT

233 views
This is an interesting look at the shifting politics of utility regulation in Virginia, which just experienced a major upheaval in the November election, due to big Democratic gains. A bill backed by Dominion Energy is poised to pass, but a lot of new progressives who were recently elected are denouncing the legislation as a corporate giveaway. 
With few remaining detractors, bill overhauling utility regulation advances
The Dominion Energy-backed legislation that overhauls how Virginia regulates its two large electric utilities — including more spending on energy efficiency, grid upgrades and renewable energy projects, though at the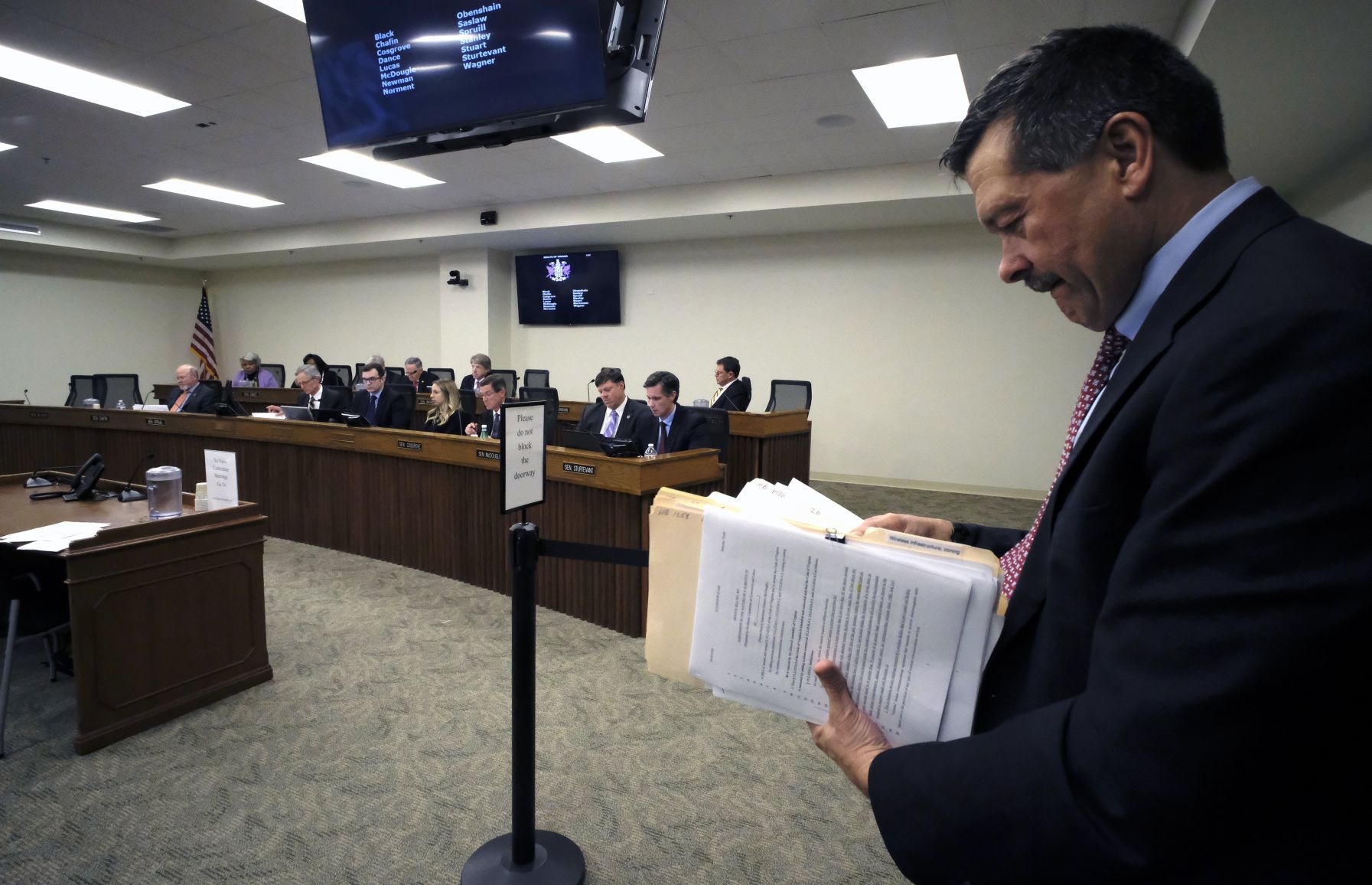 Thank Jack for the Post!
Energy Central contributors share their experience and insights for the benefit of other Members (like you). Please show them your appreciation by leaving a comment, 'liking' this post, or following this Member.