Sign in to Vote
6
Shared Link
Journalist, Freelance Journalist
Exxon Is Not Threatened by Tesla
Exxon VP Jeff Woodbury says electric cars will comprise 6 percent of the overall automobile fleet by 2040. "Even if you boosted that number by 50 percent, it would only remove about a half-million barrels a day in demand, he said, "not substantial when you think about overall oil demand of over 100 million barrels per day, at that point," he says. Analyst firm Morgan Stanley has a different take on electric vehicle adoption and has forecast one billion electric vehicles by 2050. 
Exxon Mobil Corp. says the existential threat to oil producers from electric cars is overblown.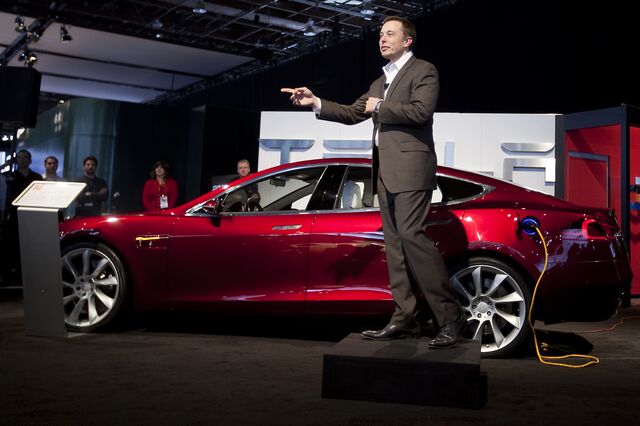 Discussions
No discussions yet. Start a discussion below.