Europe's Biggest Utility Is Sending Its Staff to Tech Boot Camp
Italy's Enel is quietly shifting hundreds of employees to a newly refurbished office in Rome's suburbs -- whose informal dress code, open-air spaces and shared kick scooters give it an air of a tech start-up. The unit, dubbed Enel X, is tasked with finding the next big money maker for Enel, transforming the utility into a technology company.
Source:
www.bloomberg.com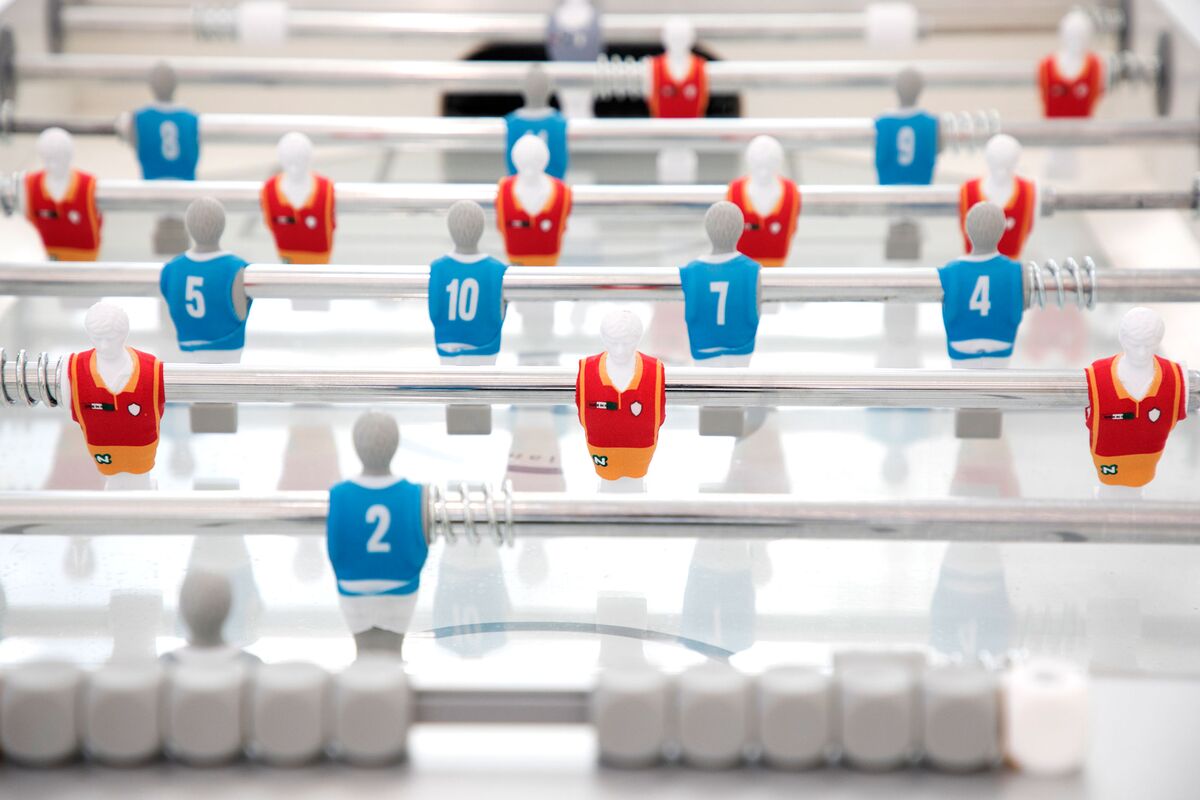 shared on January 27, 2018

94 views
Enel's move reflects a period of profound transformation in the utility business as government policy changes, tougher competition, and lower profitability from existing assets bites into earnings.