Sign in to Vote
4
Shared Link
Consultant, Strategic Communications
Energy.gov's Top 7 Moments in 2017
If you want to hit the ground running in 2018 on the content offerings that can be accessed on the Department of Energy's website, plus take a quick look back at some 2017 energy highlights, you'll want to take a look at this "Top 7 Moments" post. It's a visually oriented overview of news developments and a range of programs, including the STEM Rising campaigns, DOE podcasts and YouTube videos.
Let's take a look back at some of the big things we did on Energy.gov and what you liked and shared the most on social media.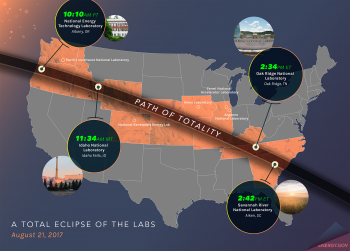 Discussions
No discussions yet. Start a discussion below.