Sign in to Vote
6
Shared Link
Journalist, Freelance Journalist
Biggest U.S. Nuclear Owner Exelon Invests in Storage Startup
"Exelon is focused on battery and energy-management systems to shape "the utility of the future," according to Chief Executive Officer Chris Crane", Bloomberg writes. As a novice in energy innovation, my first reaction to this news item was curiosity about the intersection of nuclear power with battery storage. Google, as usual, proved helpful and sent me to this link, which contains remarks by Chris Crane, CEO of Exelon. "In our view the long-term viable technology that will drive a cleaner future is economic storage," he said.  
Several analysts have pointed to a small, modular reactor as the future of nuclear energy. At the event, Crane expressed doubt about it and pointed to storage as the future.  
"Is it the small modular reactor that can be economic in ten to 15 years that we can start to replace these assets with, or is it a storage medium that will be economic that we can commercialize with the support of the labs and create a different energy profile for the country?", he said. 
Exelon Corp., the biggest U.S. nuclear operator, is investing in the batteries of the future.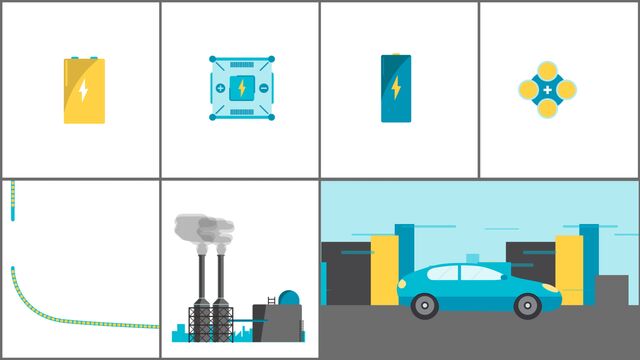 Discussions