Aug 2, 2019 4:09 pm GMT

566 views
VxWorks is very popular for data collection functions, such as those performed by a Phasor Measurement Unit (PMU), making them targets for exploitation via this vulnerability, if they are still using the older, vulnerable version of VxWorks on the Bulk Electric System.
200 million devices—some mission-critical—vulnerable to remote takeover
Vulnerabilities could pose a serious threat to Internet devices running VxWorks OS.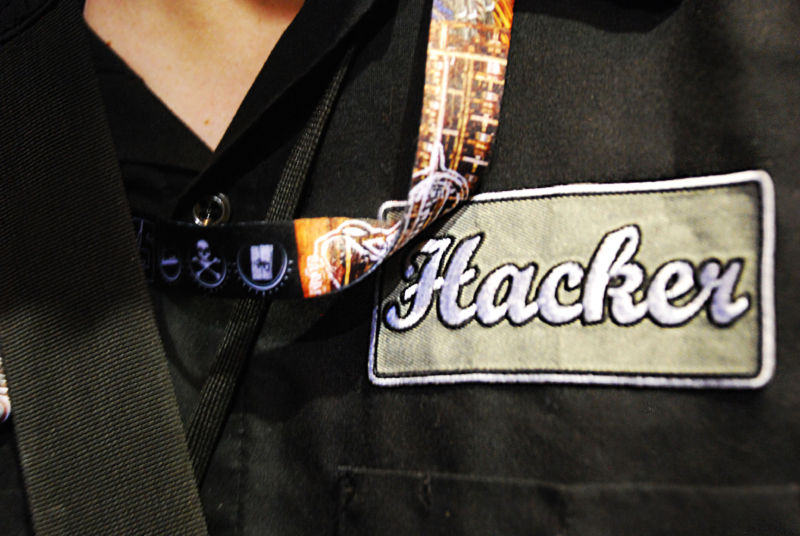 Thank Richard for the Post!
Energy Central contributors share their experience and insights for the benefit of other Members (like you). Please show them your appreciation by leaving a comment, 'liking' this post, or following this Member.