Sign in to Vote
6
Shared Link
Journalist, Freelance Journalist
Use machine learning to find energy materials 
This is an interesting post about collaboration between energy sciences and machine learning communities. It outlines four bridges to enable this collaboration. Among these bridges are development of a shared language and machine-readable formats for data exchange to incentivizing collaboration through competition organized by Universities and startup platforms, such as Kaggle. The benefits of collaboration between the two fields will be reflected in accelerated development of new energy materials. According to the author, the process is pretty slow and tenuous currently. "Many materials are still found empirically: candidates are made and tested a few samples at a time. Searches are subject to human bias. Researchers often focus on a few combinations of the elements that they deem interesting," he writes. 
Artificial intelligence can speed up research into new photovoltaic, battery and carbon-capture materials, argue Edward Sargent, Alán Aspuru-Guzikand colleagues.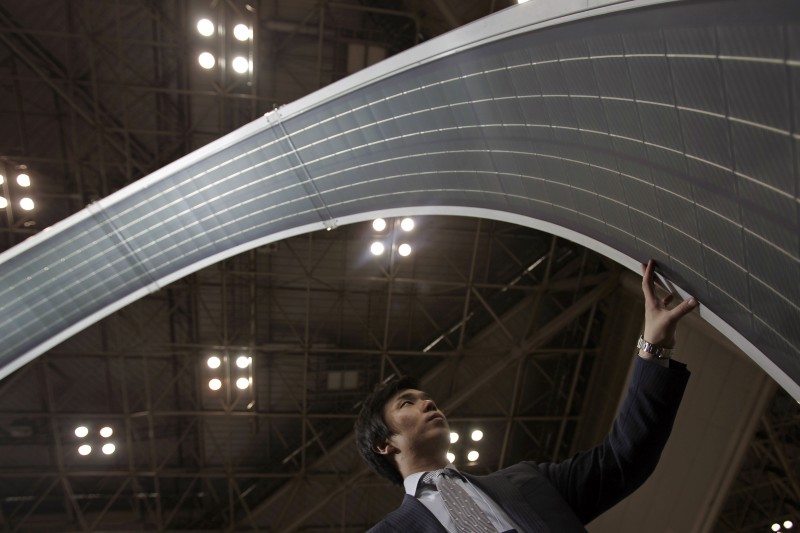 Discussions
No discussions yet. Start a discussion below.