Aug 21, 2019 6:30 pm GMT

423 views
Increasing interconnection of electricity systems both within and between countries has much promise to help support clean energy power systems of the future. If the sun isn't shining or wind isn't blowing in one place, an electricity grid with high voltage transmission lines can move electricity to where it is needed. This shared infrastructure and increased trade can possibly serve as a basis for peace between neighbors in conflict, but it may also serve as a tool of coercion if the electricity can be cut off by one party.
Is this aspect of electricity trade and the security risks being overlooked?
Risks Grow As Countries Share Electricity Across Borders
The world needs the efficiency of shared energy grids, so it also needs a way to prevent them from being used for coercion.
Source:
www.defenseone.com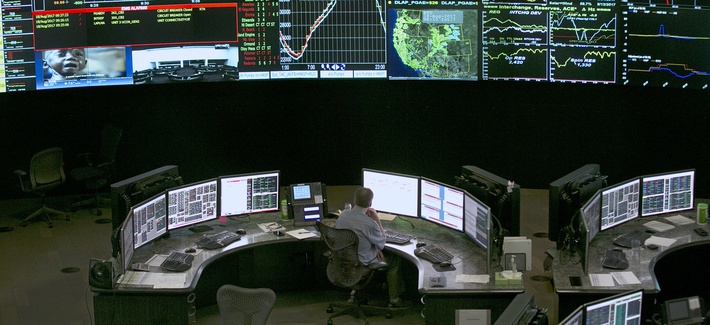 Thank Matt for the Post!
Energy Central contributors share their experience and insights for the benefit of other Members (like you). Please show them your appreciation by leaving a comment, 'liking' this post, or following this Member.