Jul 9, 2019 8:30 pm GMT

329 views
EPA proposing a rule that no new financial requirements be imposed on energy producers, "as modern industry practices and existing federal and state regulations are effective at preventing risk." Says EPA Administrator Andrew Wheeler. 
EPA evaluates risk from electric power facilities, proposes no additional federal requirements
EPA analyzed the need for financial responsibility requirements for the electric power industry and found it does not warrant financial responsibility requirements.
Source:
www.utilityproducts.com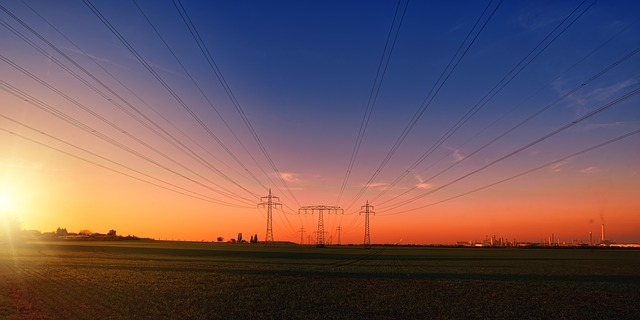 Thank PJ for the Post!
Energy Central contributors share their experience and insights for the benefit of other Members (like you). Please show them your appreciation by leaving a comment, 'liking' this post, or following this Member.