February 11, 2019

446 views
Over half of women working in the energy industry are less than a decade into their career and the majority are turning to renewables.  Why the shift from oil and gas?  Survey analysts wrote that the renewable energy sector was likely attracting young people due to its modern approach and environmental conscience, "resonating" with women early in their career.  What trends have you noticed?  Could these numbers help close the gender gap?
Women are the future of renewable energy, job recruitment survey finds
Based on a survey of 1200 female professionals working in the energy industry, of women working in renewables, 63 percent are less than five years into their career.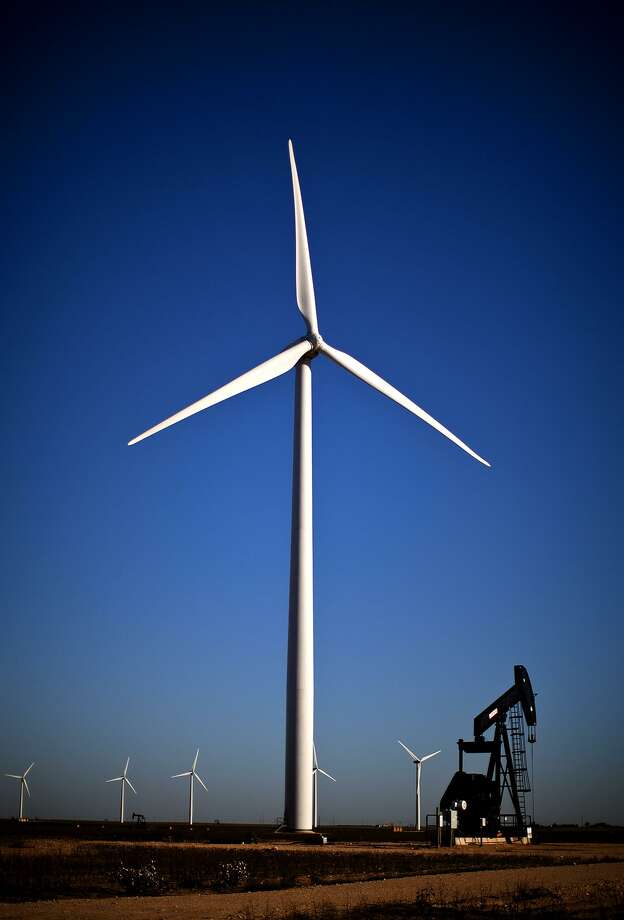 Thank Nevelyn for the Post!
Energy Central contributors share their experience and insights for the benefit of other Members (like you). Please show them your appreciation by leaving a comment, 'liking' this post, or following this Member.