Sign in to Vote
2
Shared Link
Vice President of The Power Industry Network
Energy Central
Member since 2012
Vice President of The Power Industry Network, Energy Central
Ready or not, here comes HR analytics
Sticking with the Analytics theme for January 2017 I am sharing this resource.  HR is tackling how to use analytics! 
Data analytics is coming to HR, but experts say some managers aren't prepared. Find out how HR professionals can bulk up their analytical skills.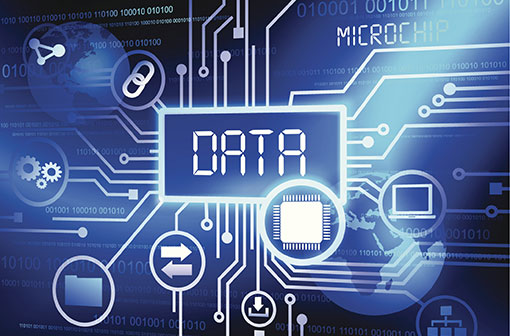 Discussions
No discussions yet. Start a discussion below.