May 24, 2019 1:58 pm GMT

522 views
Our Keeping On Track article this month is entitled, "Hire Right the First Time - Part 2".  Recruiting in today's environment is challenging at best!  Our article looks at the full recruiting cycle. Plus, a reminder to never short change the hiring process since it is so costly to bring the wrong person into an organization. 
Hire Right The First Time, Part 2 – Lighthouse Consulting Services
Is your company still hiring employees using the same process it did five years ago? Think carefully about the question for a moment. Is the company recruiting, screening, interviewing, and verifying using the same techniques and procedures as in the past?
Source:
www.lighthouseconsulting.com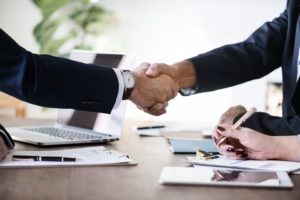 Thank Dana for the Post!
Energy Central contributors share their experience and insights for the benefit of other Members (like you). Please show them your appreciation by leaving a comment, 'liking' this post, or following this Member.