December 3, 2018

308 views
Check out this fantastic comment from Craig Ptomey, Austin Energy electric services delivery program manager: "Pretty much any student that finishes that program at TSTC, if they want a job in this industry, they'll be able to get a job,".  What a great industry we get to work in!
High voltage, high demand: TSTC lineworker graduates heavily recruited
At first glance, the students throwing a football to each other from the tops of telephone poles may seem to be goofing around.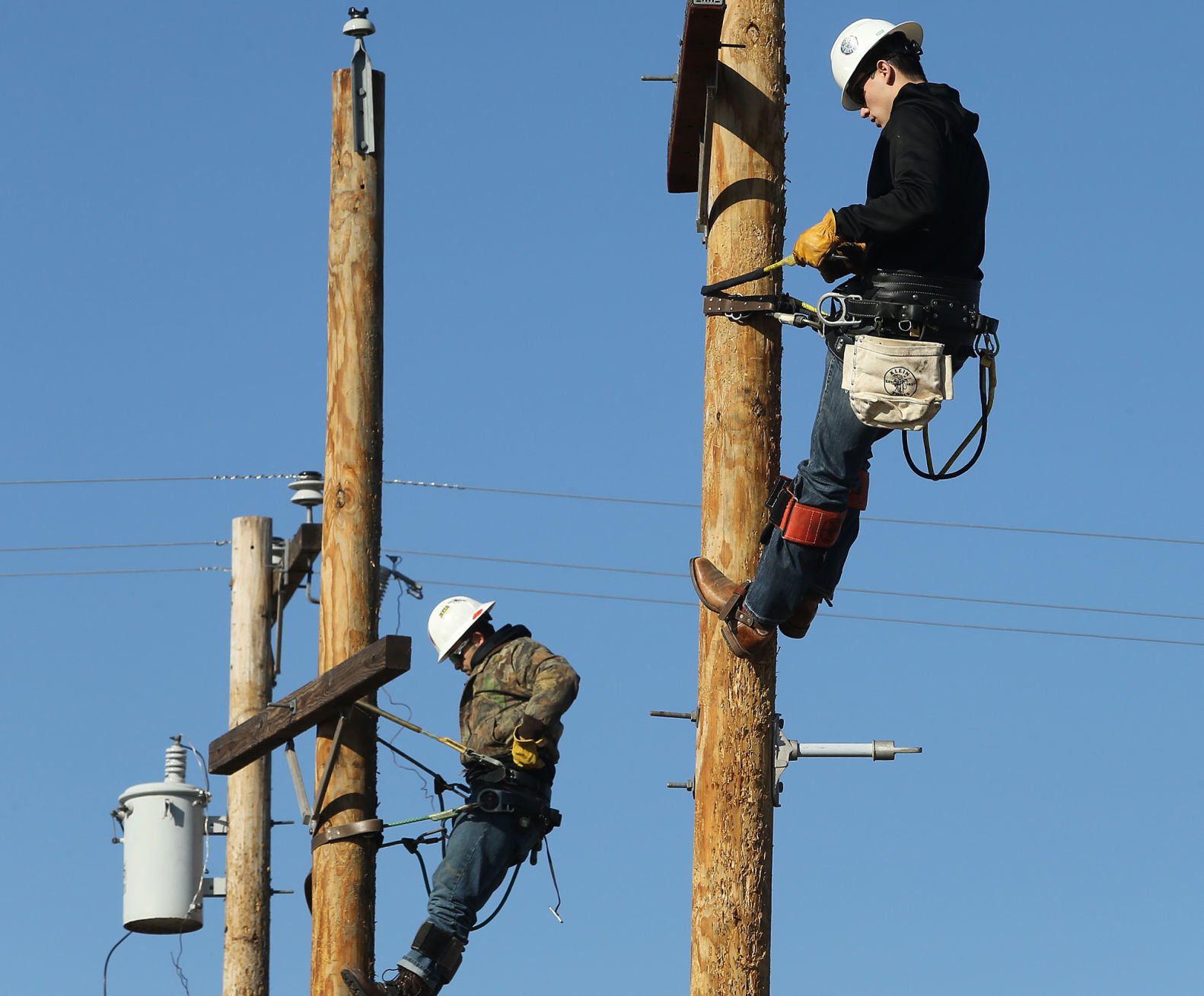 Thank PJ for the Post!
Energy Central contributors share their experience and insights for the benefit of other Members (like you). Please show them your appreciation by leaving a comment, 'liking' this post, or following this Member.