Jul 5, 2019 6:31 pm GMT

433 views
Electricity networks around the world are facing fundamental changes. Customers are connecting new technologies, demanding cleaner energy and adopting home-based energy solutions. As the traditional system of delivering one-way electricity flows is challenged, Western Australia's Western Power has developed a grid transformation engine to help drive the revolution. We take a look.
WA drives smart grid solutions | Energy Networks Australia
Source:
www.energynetworks.com.au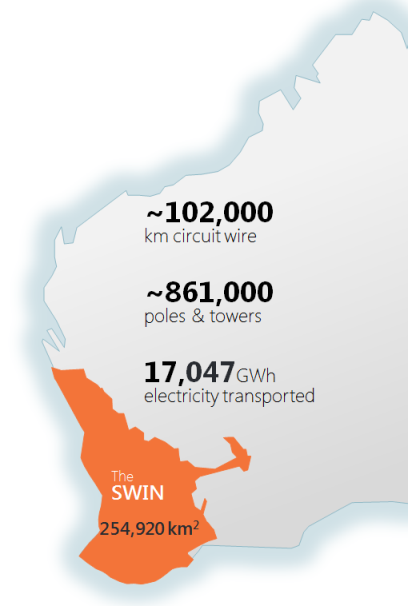 Thank Monishka for the Post!
Energy Central contributors share their experience and insights for the benefit of other Members (like you). Please show them your appreciation by leaving a comment, 'liking' this post, or following this Member.