The eyes of Texas will be on utility bills in coming weeks, courtesy of unprecedented temperatures baking several cities. ERCOT reports that records for electricity use were broken for the second straight day today. Hour-by-hour demand is charted on the system operator's website. 
Texas breaks power record - again
With triple digit temperatures gripping Texas' major cities the state broke its power use record for the second day in a row.
Source:
www.houstonchronicle.com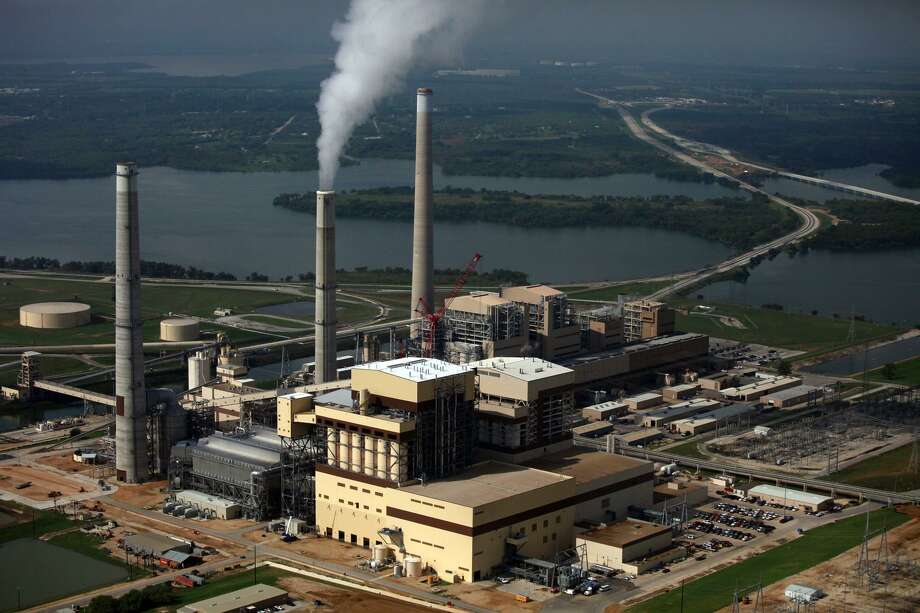 Thank Steve for the Post!
Energy Central contributors share their experience and insights for the benefit of other Members (like you). Please show them your appreciation by leaving a comment, 'liking' this post, or following this Member.