ISO New England Publishes Operational Fuel-Security Analysis
ISO New England has released its Operational Fuel-Security Analysis assessing whether possible future resource combinations would have enough fuel to ensure bulk power system reliability throughout an entire winter.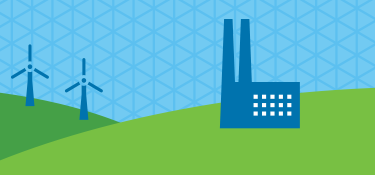 shared on January 18, 2018

234 views
ISO New England's newly released fuel-security analysis contains six major conclusions pertaining to outages, logistics, renewables and more. Eye-catching, for example, is this Risk Trend conclusion:  "All but four scenarios result in fuel shortages requiring rolling blackouts, indicating the trends affecting New England's power system may intensify the region's fuel-security risk." A key question amid discussions stimulated by this report is: How much fuel-security risk are the system operator and the region willing to tolerate? Definitely a conversation worth watching.