Sign in to Vote
4
Shared Link
Consultant, Strategic Communications
How the Energy Department is Helping to Restore Power in Puerto Rico and the U.S. Virgin Islands
"There's much left to do. But there are also many opportunities ahead."
That's the upshot of this new blog post to the Department of Energy's website by Bruce Walker, the agency's new assistant secretary in the Office of Electricity Delivery and Energy Reliability. Walker describes challenges in the restoration of power due in part to terrain. He also describes some key steps taken thus far to deliver electricity to the region of the island where most of the load is. And he discusses emerging thoughts about the potential for microgrids and other means to increase grid resilience. It's a timely update.
DOE Assistant Secretary Bruce Walker discusses challenges and successes witnessed during his two-week sojourn to Puerto Rico and the U.S. Virgin Islands.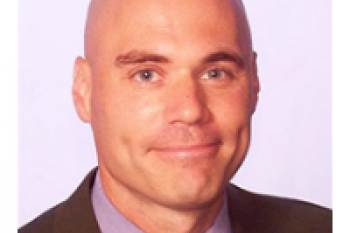 Discussions
No discussions yet. Start a discussion below.