January 24, 2019

267 views
Cold temperatures in France are increasing power demand and the utility giant, EDF, experienced  a 24 hour strike at its power generation units.  The strike impacted the country's nuclear and coal power generation Monday evening.  Generation was down 80% at St Alban plant 1, 32% at Cordemais coal 4 and completely offline at Cordemais 5.  According to Kallanish Energy, neither the grid operator nor EDF has commented on the reasons for the strike.
French nuclear, coal powergen impacted by strike » Kallanish Energy News
French electricity grid operator RTE said a 24-hour strike against utility giant EDF reduced the country's nuclear and coal power generation on Monday evening.
Source:
www.kallanishenergy.com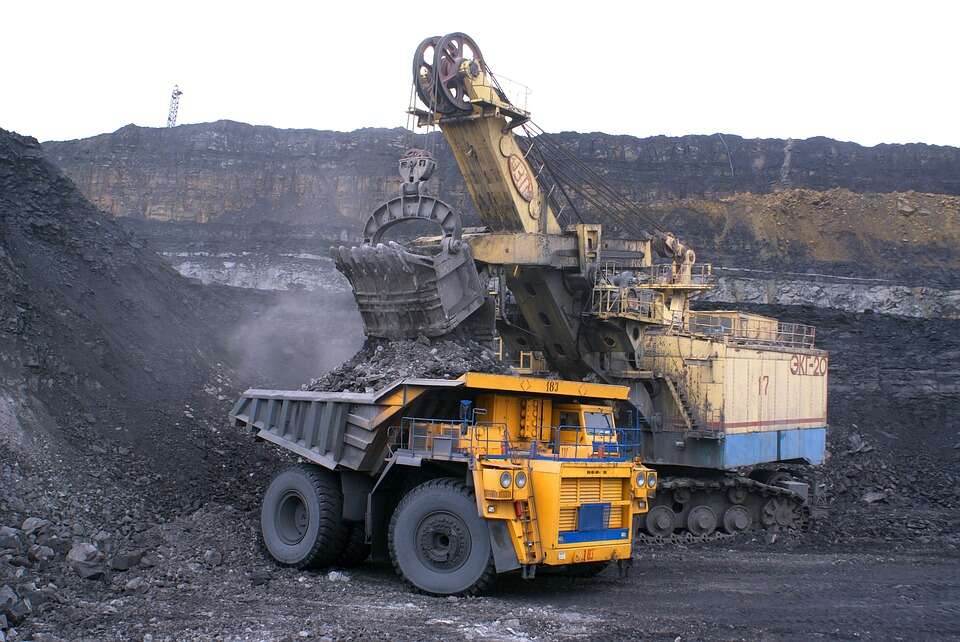 Thank Nevelyn for the Post!
Energy Central contributors share their experience and insights for the benefit of other Members (like you). Please show them your appreciation by leaving a comment, 'liking' this post, or following this Member.