Jul 12, 2019 7:32 am GMT

259 views
National Grid assists the UK's 2050 net-zero goal with five scenarios aimed at helping policymakers and the energy industry reach that target. Here's one of those ideas. 
Electric cars could form battery hubs to store renewable energy
National Grid predicts that by 2050 millions of electric cars will use wind and solar power to charge up within minutes to act as battery packs for when the grid needs more energy.
Source:
www.theguardian.com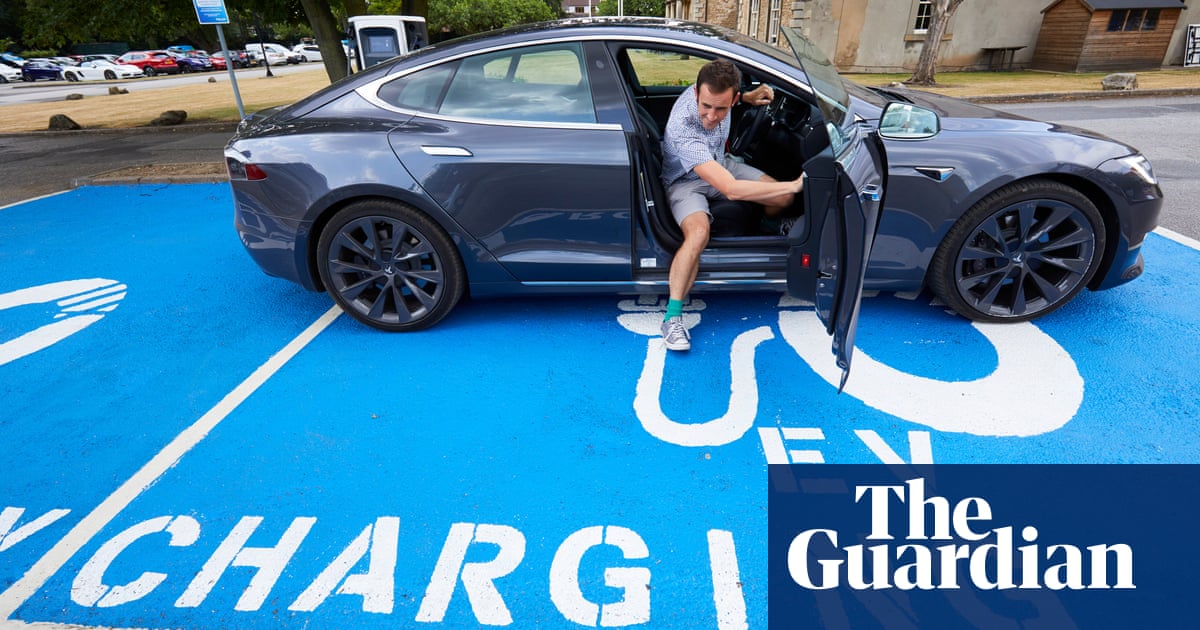 Thank PJ for the Post!
Energy Central contributors share their experience and insights for the benefit of other Members (like you). Please show them your appreciation by leaving a comment, 'liking' this post, or following this Member.