Sep 10, 2019 2:56 am GMT

362 views
Obviously good news for the environment, but bad news for Wyoming's coal miners. Fortunately, Wyoming has major potential as a wind powerhouse. 
Utility company forecast offers grim outlook for Wyoming's coal-fired power plants
Accelerating the retirement of multiple Wyoming coal-fired power plants could lead to hefty cost savings, according to initial results revealed by the state's largest utility last week.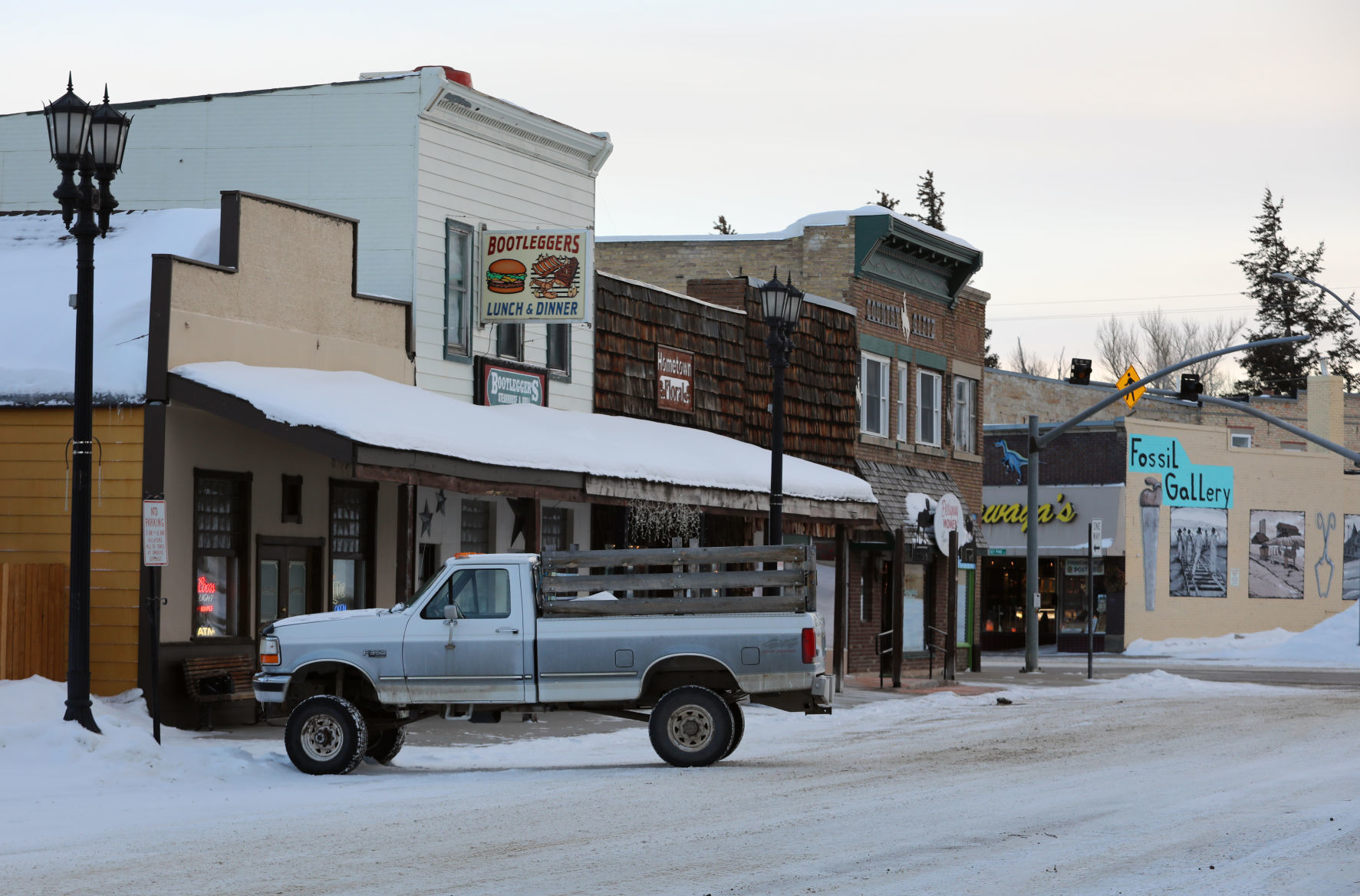 Thank Jack for the Post!
Energy Central contributors share their experience and insights for the benefit of other Members (like you). Please show them your appreciation by leaving a comment, 'liking' this post, or following this Member.