Shared Link
The U.S. is helping the natural gas industry make a profit — at the expense of the environment
The U.S. government has become a pitchman for the natural gas industry. That could raise profits — and temperatures.
Source:
www.texastribune.org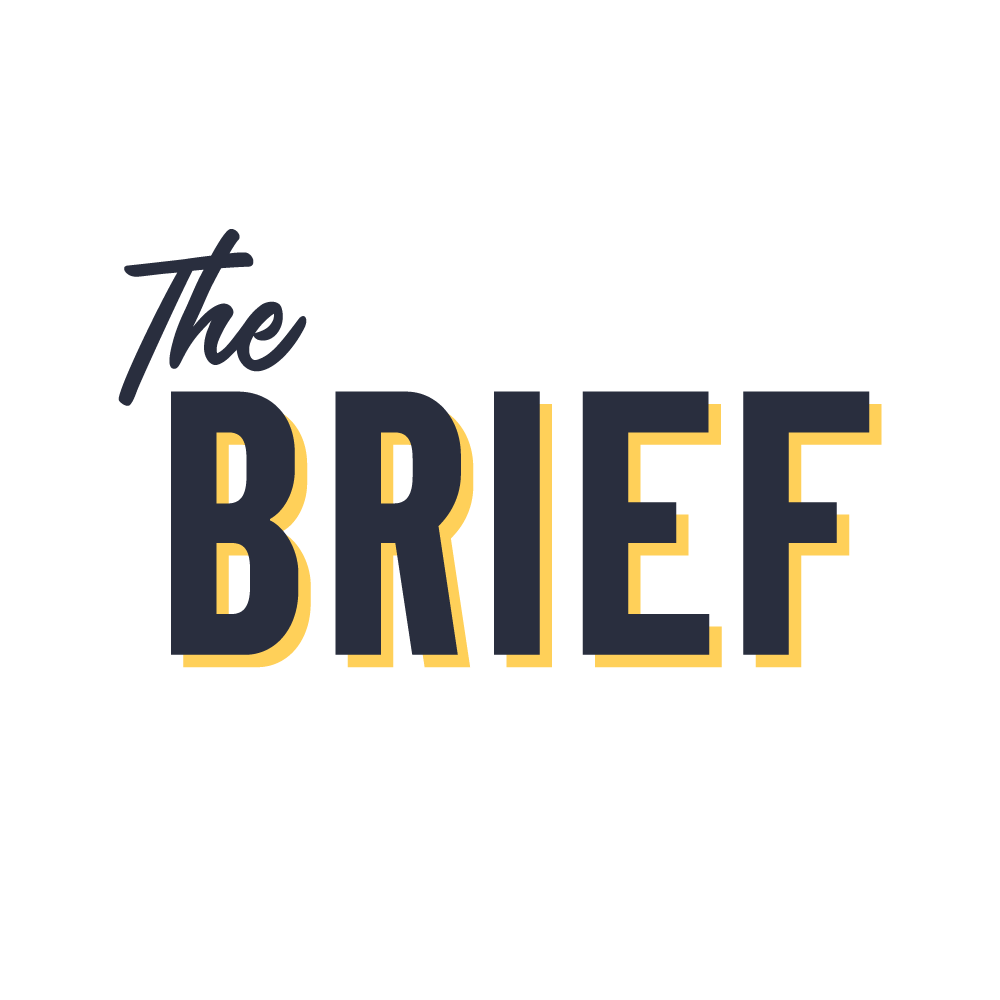 December 12, 2018

230 views
Natural gas is better than coal, but its marketing as a "clean" energy source is insane. Natural gas is a contributor, not a solution, to our climate crisis. 
Thank Jack for the Post!
Energy Central contributors share their experience and insights for the benefit of other Members (like you). Please show them your appreciation by leaving a comment, 'liking' this post, or following this Member.