December 12, 2018

256 views
Natural gas is better than coal, but its marketing as a "clean" energy source is insane. Natural gas is a contributor, not a solution, to our climate crisis. 
The U.S. is helping the natural gas industry make a profit — at the expense of the environment
The U.S. government has become a pitchman for the natural gas industry. That could raise profits — and temperatures.
Source:
www.texastribune.org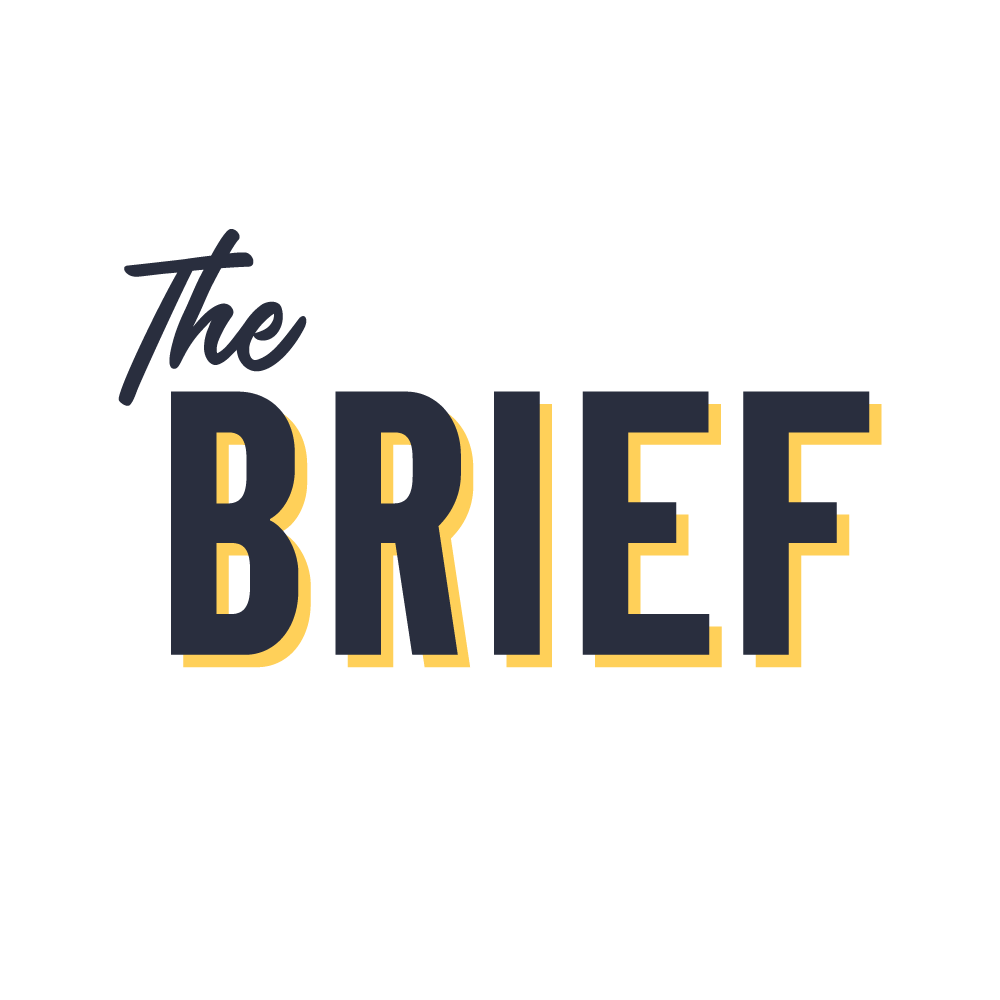 Thank Jack for the Post!
Energy Central contributors share their experience and insights for the benefit of other Members (like you). Please show them your appreciation by leaving a comment, 'liking' this post, or following this Member.