Jul 11, 2019 1:55 am GMT

304 views
While the HBO series has shined a light on Chernobyl once again from a management standpoint, reminder that work towards safety and health continues to take priority:
The new confinement structure was designed to keep radioactive dust from moving and as a safeguard from further crumbling of the reactor. A section of the machine hall collapsed in 2012.

Deputy project manager Victor Zalizetskyi, who has been part of construction and repairs at the Chernobyl plant since 1987, said he was "filled with pride" that he got to work on a job "that has such a big importance for all humankind."
Though there are reasons for worry still:
However, Zalizetskyi expressed concern in an interview last week that war-torn Ukrainemight struggle to cover the maintenance costs for the reactor's new enclosure. He noted that costly and complicated work such as dismantling unstable sections of the power plant still needs to be done.
Ukraine: Chernobyl's radioactive dust shelter unveiled
A structure built to confine radioactive dust from the nuclear reactor at the center of the 1986 Chernobyl disaster is up and running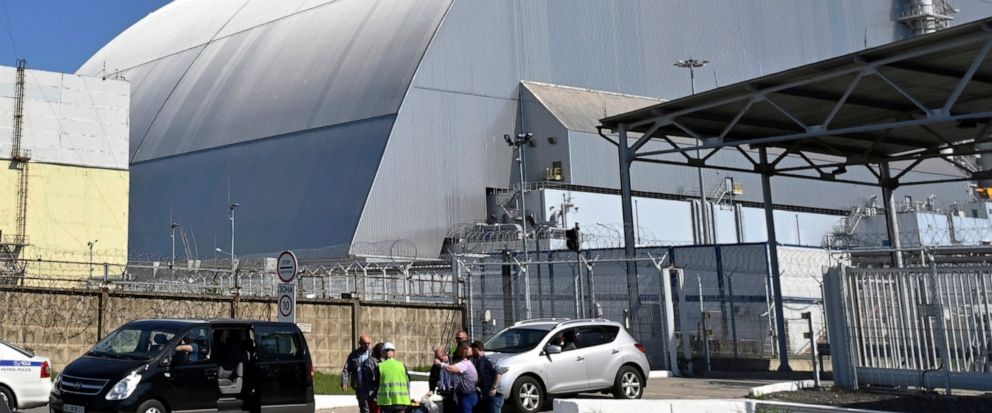 Thank Matt for the Post!
Energy Central contributors share their experience and insights for the benefit of other Members (like you). Please show them your appreciation by leaving a comment, 'liking' this post, or following this Member.