Trump hasn't killed the renewable energy movement
The renewable energy movement is still standing -- and poised for continued growth thanks to powerful momentum pushing America towards a cleaner energy future.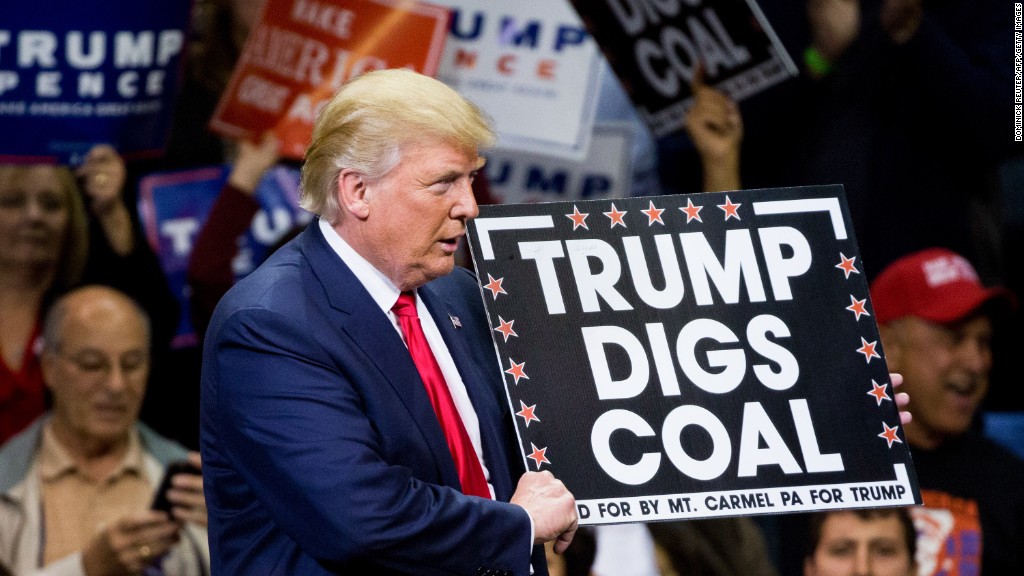 shared on January 28, 2018

158 views
How much say does a president really have when it comes to energy policy? With recently announced tariffs on foreign solar panels, the renewable energy movement may slow down but it will not be stopped. From utility scale solar to residential solar, the impacts of this will unfortunately be felt most by the installation firms and end users with more limited choices in the market. Plus, with the limited timeframe of the tariff, domestic firms will likely be unable to ramp up American manufacturing to a high enough level before the tariffs expire. What's a more effective way of encouraging domestic production?