Jul 31, 2019 2:53 pm GMT

393 views
Our virulently anti-Muslim president allows Saudia Arabia and the United Arab Emirates to write his "America First" energy policy. It's just one of a million contradictions that characterize this ridiculous political moment. 
Trump aide submitted drafts of 'America First' energy speech to UAE for edits: Emails
When candidate Donald Trump prepared to give a major energy speech during the 2016 campaign, one of his closest advisers provided a pre-speech review to senior United Arab Emirates officials, an unorthodox move that caught the attention of federal investi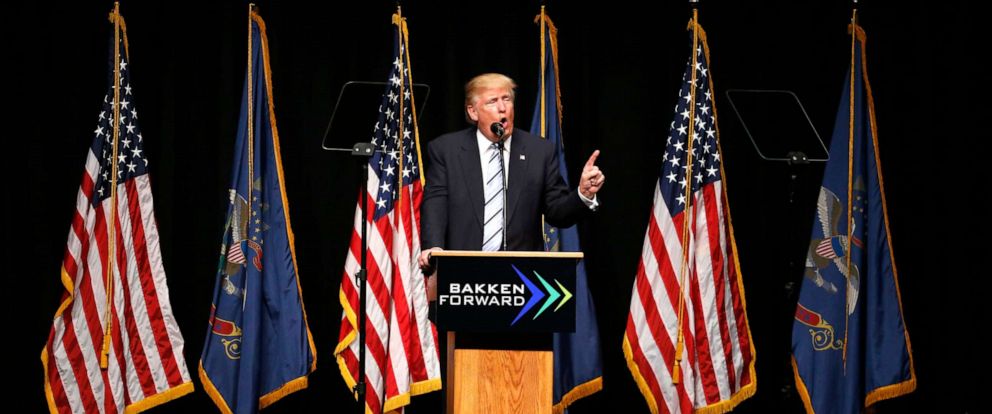 Thank Jack for the Post!
Energy Central contributors share their experience and insights for the benefit of other Members (like you). Please show them your appreciation by leaving a comment, 'liking' this post, or following this Member.