Aug 14, 2019 4:00 am GMT

338 views
I'm not a legal expert, but it seems odd that states are suing the federal government for not enforcing federal law. 
States sue to block EPA's coal power plant emissions rule
A coalition of states and cities will ask a federal court to block the Trump administration's overhaul of emission regulations for coal-fired power plants.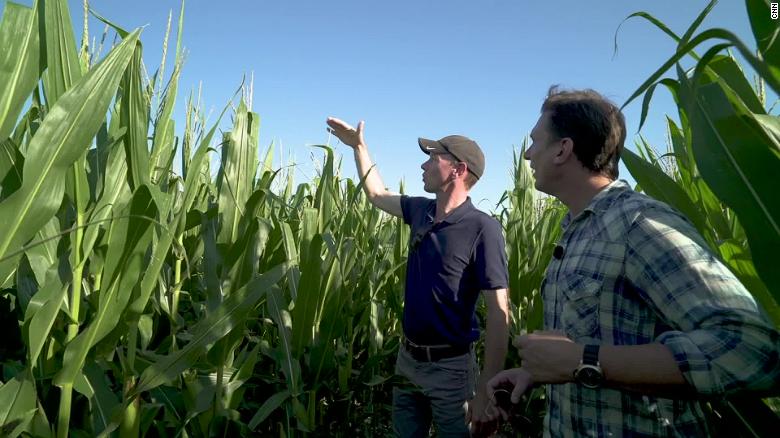 Thank Jack for the Post!
Energy Central contributors share their experience and insights for the benefit of other Members (like you). Please show them your appreciation by leaving a comment, 'liking' this post, or following this Member.