Shared Link
Nine Uncomfortable Canadian Energy Facts | The Tyee
We're not cutting emissions as much as we should, and we're dependent on an increasingly expensive source of oil.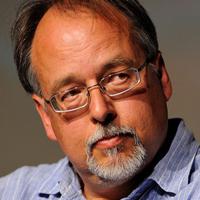 As an energy powerhouse, Canada is at the top of the charts for many of its energy exports. But the country's installed wind and solar capacity could be higher.  Could Canada be a little more green and a little less heavy on fossil fuel generated energy?
Thank Areg for the Post!
Energy Central contributors share their experience and insights for the benefit of other Members (like you). Please show them your appreciation by leaving a comment, 'liking' this post, or following this Member.