August 15, 2018

463 views
Scientific American takes a deep dive into the economic and logistic concerns that come with offshore wind farms.
Can Offshore Wind Turbines Succeed in the Great Lakes?
Ice jams and bird and bat deaths will determine the answer...
Source:
www.scientificamerican.com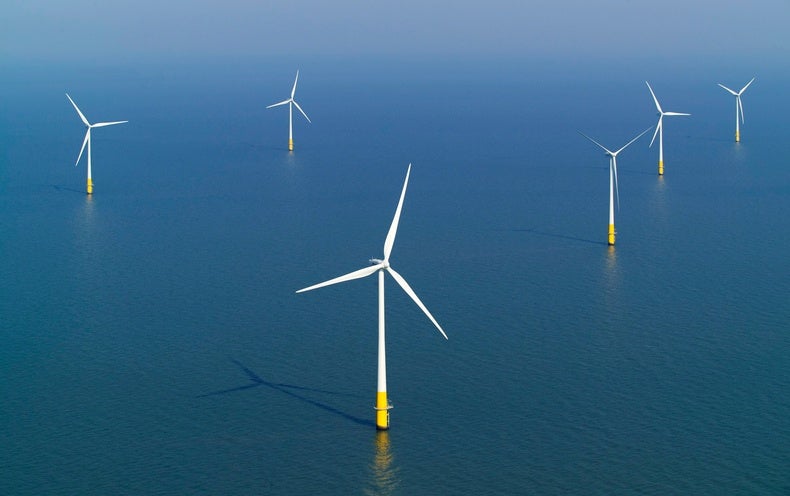 Thank Ben for the Post!
Energy Central contributors share their experience and insights for the benefit of other Members (like you). Please show them your appreciation by leaving a comment, 'liking' this post, or following this Member.