January 9, 2019

416 views
California's new building code as of the end of 2018 requires, very boldly, that each new home built in the state be equipped with rooftop solar power. Is this move too extreme or will it play a significant role in the Golden state's efforts to decarbonize and achieve their renewable energy goals?  
California's rooftop solar mandate will normalize clean energy
Now that every new home built from 2020 onward in the state will be powered by solar, renewables will become a lot more commonplace–and the bonds between home builders and solar providers will become much tighter.
Source:
www.fastcompany.com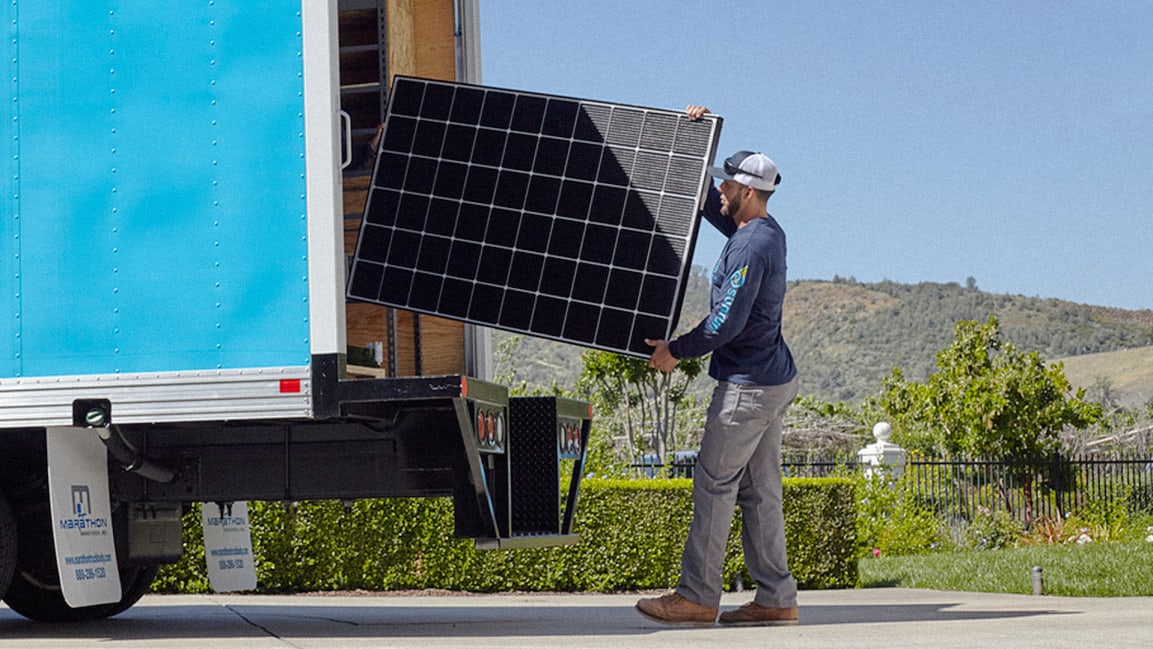 Thank Areg for the Post!
Energy Central contributors share their experience and insights for the benefit of other Members (like you). Please show them your appreciation by leaving a comment, 'liking' this post, or following this Member.