Post
As Batteries Become Key to Energy Management Strategies, Tesla Warns of Shortage of Battery Minerals
Interesting Engineering
May 15, 2019 1:59 am GMT

258 views
Energy storage and battery technologies are sure to be the next great wave of technological developments in the coming decade, potentially akin to how PV technology has evolved in the previous decade. But the growth in the sector will not be without a set of challenges that need to be addressed.
Among the high-profile issues that could be facing the energy storage market is the supply of necessary minerals to create batteries. Battery technology relies on a large supply of mining minerals as the market growths, chief among them copper, nickel, and more. Tesla, the leading electric vehicle maker and an heavy player in the utility-scale and residential energy storage markets, is warning that the mining of these materials is at risk of failing to meet global demand, urging government support in the mining industry to ensure that battery production does not hit a snag because of it.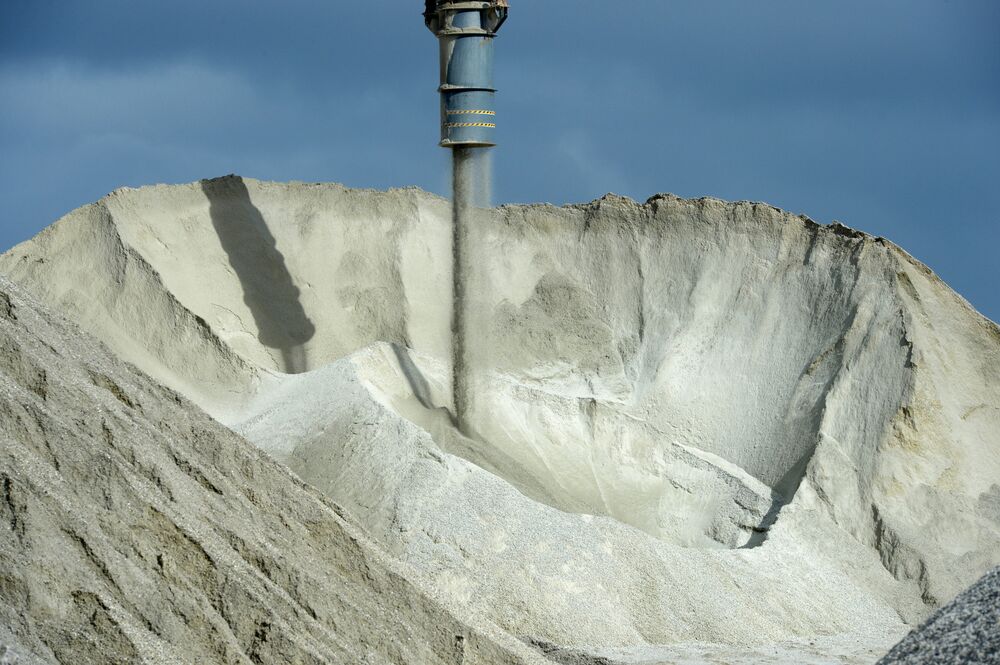 Tesla has previously stayed mum on the resources sector, but the company's supply chain manager raised the concerns at an industry conference last week. Tesla's high profile in the public mainstream could help to shine a light on these issues, increase public pressure on finding solutions, and help the energy storage market before it's too late.
What do you think about the claims? What should the broader energy storage market be doing to try to mitigate these concerns? Will such issues undercut utility and investor confidence in energy storage solutions? 
Thank Matt for the Post!
Energy Central contributors share their experience and insights for the benefit of other Members (like you). Please show them your appreciation by leaving a comment, 'liking' this post, or following this Member.