Sign in to Vote
4
Shared Link
Journalist, Freelance Writer
What are the Most Energy Efficient Appliances and Technologies?
Trying to encourage consumers to use more energy efficient devices?  The top three consumer devices are tumble dryers, washing machines, and dish washers, according to Sust-it, a UK market research firm. Technology is a big energy user: the three most efficient devices are set top boxes, media streamers, and soundbars. How much attention does your company pay to energy efficient devices? Do these leaders surprise you? Why or why not? 
The 1st website in the UK to rank products by their energy efficiency and CO2 emissions. The 'go-to' website to find the most energy efficient products, from fridges to cars!...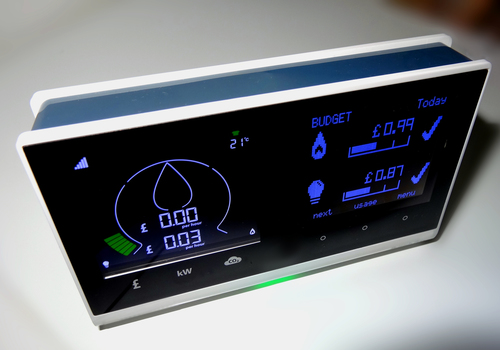 Discussions
No discussions yet. Start a discussion below.