Post
These aren't your parents' energy efficiency programs
Atmos Energy
For years, utility companies have recognized the value of energy efficiency programs designed to encourage customers to save energy. The customers appreciate incentives, rebates, or knowledge that lets them save money on their monthly power bill, while the utilities benefit because it's cheaper to reduce energy use than it is to generate more energy. As such, energy efficiency programs are seen by power companies as a great way to manage peak load without having to undergo the costly and time-intensive process of building out new generation. And the investment shows this-- ACEEE's 2018 State Energy Efficiency Scorecard calculated that utilities across the United States dedicated $7.8 billion to such programs in 2017 alone. 
So, while energy efficiency programs from utilities have been around for some time now, the forward-looking utilities across the country are looking into exciting new innovations in the field that will make such programs more effective and beneficial. They're shaping the future of the utility space in these new forms of energy efficiency programs, and they're worth a quick survey. 
Programs for multi-family affordable homes
Multi-family homes are difficult for utilities to harness with energy efficiency programs. The issues include that the owners of such housing face many competing priorities for their time so energy efficiency can fall to the bottom of the list, while programs themselves are also not always well-designed for these specific homes. Recognizing this, the Stewards of Affordable Housing for the Future (SAHF) have outlined three types of emerging energy efficiency programs that utilities can and are starting to embrace: 1) whole building retrofits; 2) direct installation of efficient appliances; and 3) prescriptive and custom incentives, or product rebates. Some offerings fall into more than one category or provide multiple efficiency options for building owners. 
DER Integration
Navigant Research, meanwhile, recently put out a report that highlights how distributed energy resources will be a huge part of the upcoming spending increases in utility energy efficiency programs:
As the global electric power industry shifts towards a clean, distributed energy ecosystem known as the Energy Cloud, energy efficiency programs are evolving past tools used to shave kilowatt-hours and therms. Specifically, electric energy efficiency in North America is moving to integrate other distributed energy resources (DER) to help ensure grid reliability, meet state and provincial efficiency requirements, and help some localities meet their emissions reduction targets or other energy goals.
This shifting trend is a sign of the increasing efficiency, affordability, and effectiveness of DERs. Whereas previously DERs and EE programs may have been considered siloed and separate, the evolving landscape looks like it might be brining the two together in a way that optimizes operational and energy efficiency for utilities and their customers. 
Creative Financing
This concept isn't necessarily brand new, but it is evolving and becoming more ubiquitous. A main impediment to many customers embracing energy efficiency technologies or retrofits is the sometimes large upfront costs required. However, by integrating such capital costs into monthly power bills and having those upgrades get offset by the inherent energy savings, utilities can help customers buy in to the programs and start saving energy (and money!) immediately. This profile of such a program at Roanoke Electric Cooperative to assist their rural customer-base get involved with energy efficiency is one great example: 
But with an innovative financing mechanism, electric utilities like the Roanoke Electric Cooperative are using their borrowing power to finance energy efficiency upgrades in homes at no upfront cost to their customers. 

"We're helping the member lower their electricity consumption and ultimately their bills, and we're lowering our costs for the power that we go out and purchase on their behalf."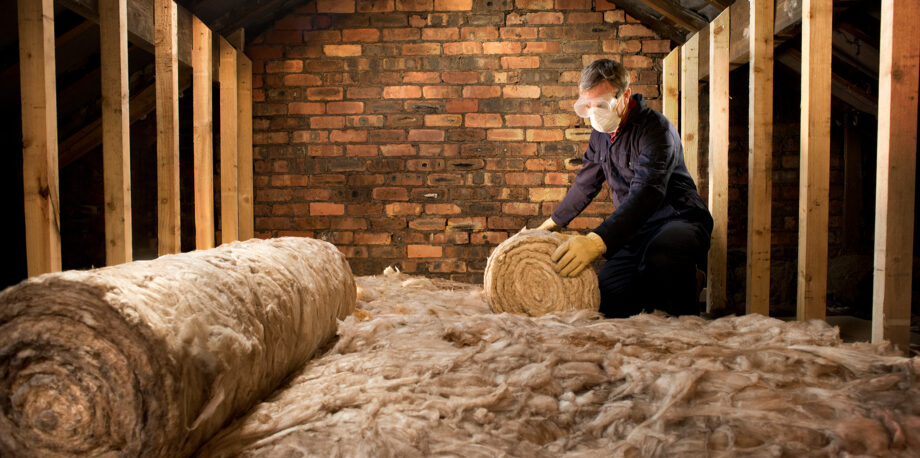 Thank Matt for the Post!
Energy Central contributors share their experience and insights for the benefit of other Members (like you). Please show them your appreciation by leaving a comment, 'liking' this post, or following this Member.