January 9, 2019

412 views
Global warming has its costs particularly for large economies. By the end of the 21st century, if each single degree Celsius increase in global mean surface temperature would raise electricity use in the People's Republic of China by 9 percent, how will the company utilize energy efficiency methods to counterbalance this effect? 
As temperatures rise, so will China's energy use - Futurity
Climate change will drive higher temperatures and higher energy use in China as people crank up the air conditioning.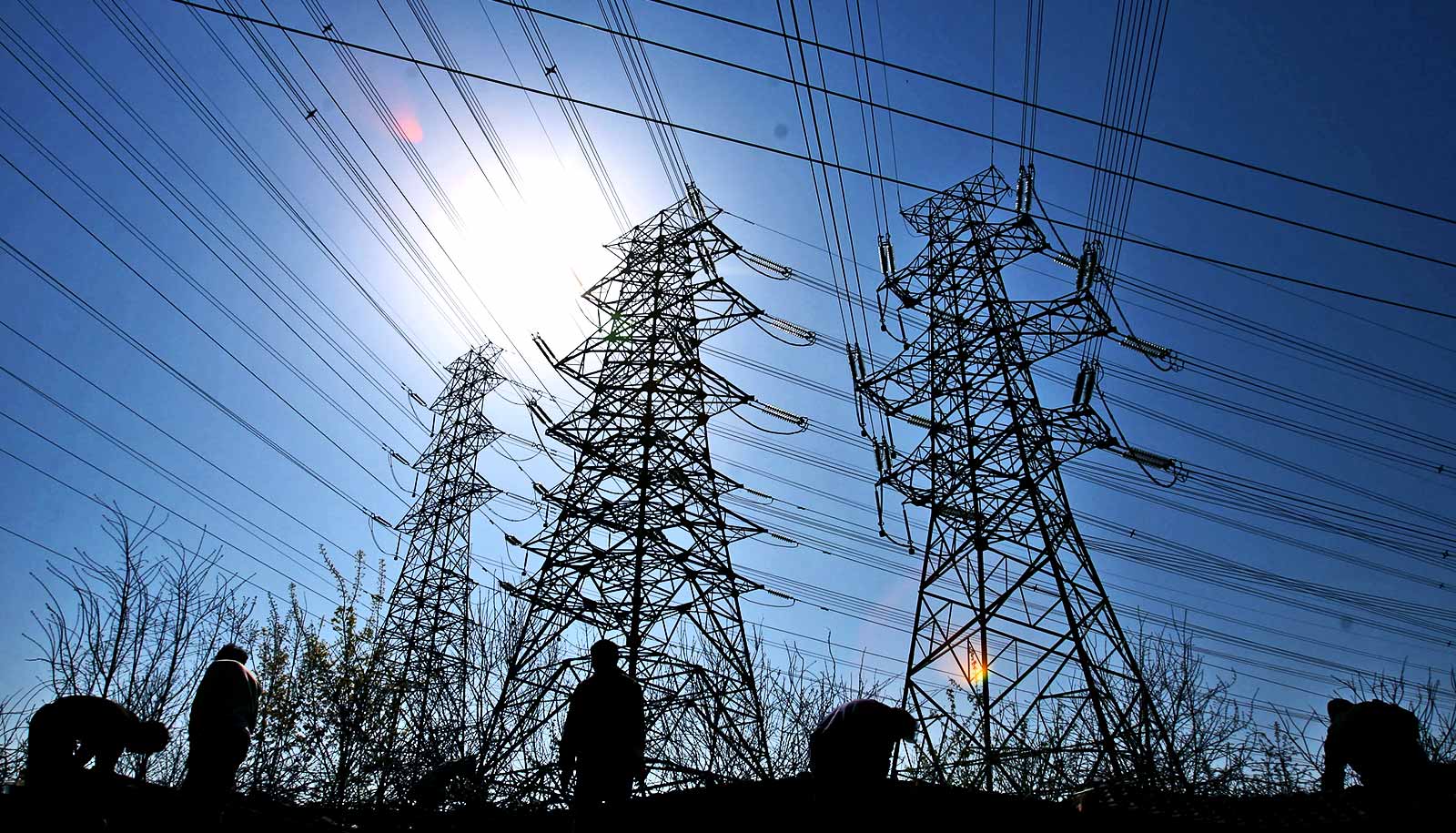 Thank Areg for the Post!
Energy Central contributors share their experience and insights for the benefit of other Members (like you). Please show them your appreciation by leaving a comment, 'liking' this post, or following this Member.