February 9, 2019

470 views
Great article showing the extremely coimplicated challeneges of creating an energy efficiecnt economy. Brings up issues with the Green Jobs Plan and shows how climate change is best challenged by starting to properly plan now (or 50 years ago). 
How can proper land use planning (in terms of economics, energy, and social justice) be better served by a clean grid?
The Green New Deal Ignores the Most Crucial Environmental, Economic, and Racial-Justice Issue of All
It completely ignores the most crucial environmental, economic, and racial-justice issue of all: where we live.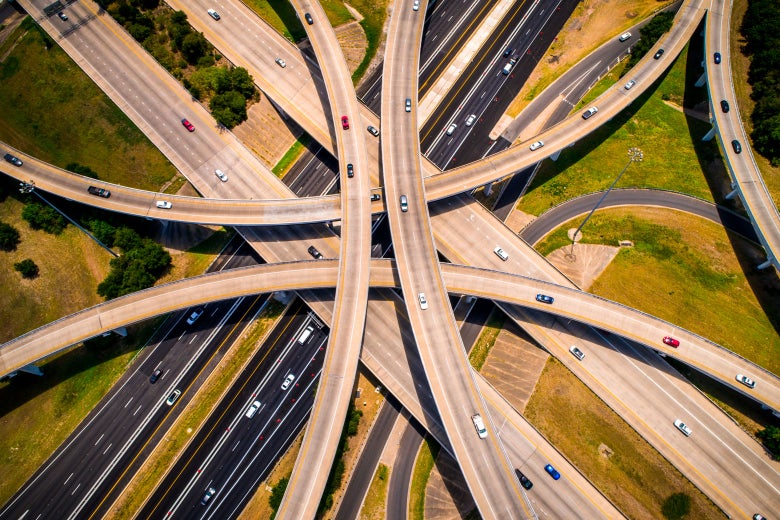 Thank Kyle for the Post!
Energy Central contributors share their experience and insights for the benefit of other Members (like you). Please show them your appreciation by leaving a comment, 'liking' this post, or following this Member.