Greg Thomas, Performance Systems Development, writes an interesting article on how to add value to home energy data in the digital data economy, including recommendations for both producers and consumers of data.
Data Standards, Energy Efficiency and the Digital Data Economy
Digital data is so big that politicians are starting to talk about the need to break up the companies that manage and profit from much of our data, like Google, Facebook and Amazon. These companies know what to sell you and when you are interested in buying. The better they are at using data, the more efficient they are, the more money they make, and the faster they grow. If data is so valuable and powerful, why haven't we seen energy efficiency companies succeed in using data to grow dramatically?
Source:
www.hpxmlonline.com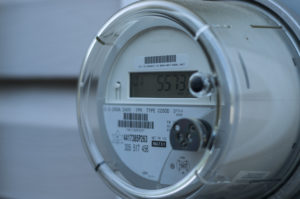 Thank Julie for the Post!
Energy Central contributors share their experience and insights for the benefit of other Members (like you). Please show them your appreciation by leaving a comment, 'liking' this post, or following this Member.