Sep 7, 2019 5:40 pm GMT

661 views
Honestly, there's a pretty good chance you've heard this news already (due to it going viral), but it's the kind of news that deserves to be hammered home. The science is officially in—and it's delightfully symbiotic.
Crops under solar panels can be a win–win
In dry places, photovoltaic shade can even reduce water use.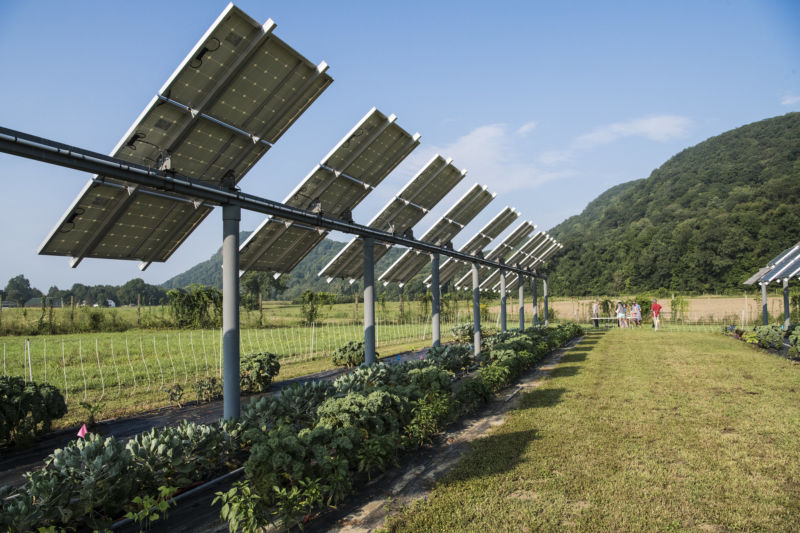 Thank Ben for the Post!
Energy Central contributors share their experience and insights for the benefit of other Members (like you). Please show them your appreciation by leaving a comment, 'liking' this post, or following this Member.