Sign in to Vote
3
Shared Link
Intelligent Utility, Energy Central
Member since 2012
Former Editor-in-Chief, Intelligent Utility, Energy Central
City set to spend $11.4 million on energy efficiency, other sustainability projects
While EE is a growing trend, it's rare to see a whole city invest in it, but along comes college town Lawrence, Kansas, with an estimate that their program will eventually equal out to taking 750 cars off the road and planting 3,000 trees. To get there is going to take a lot of millions, though.
The City of Lawrence is preparing to make millions of dollars worth of facility upgrades — including solar panels, LED lights and smart thermostats — in order to make its operations more energy efficient.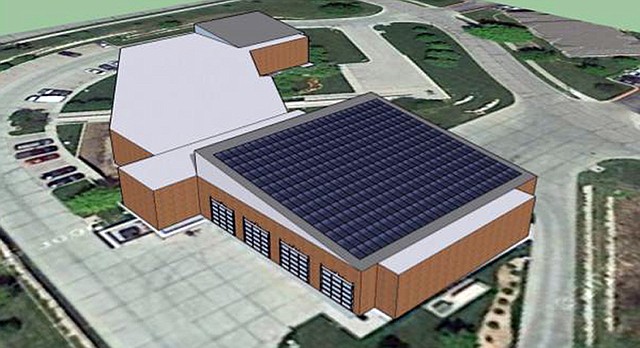 Discussions
No discussions yet. Start a discussion below.