With cheap solar and wind power, is it time to rethink 'energy efficiency'?
There's little point in saving electricity at times when the marginal cost of generating it is effectively zero.
Source:
theconversation.com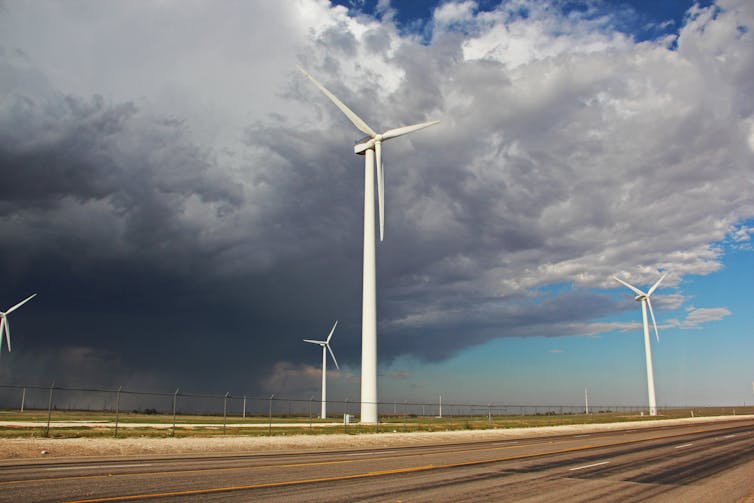 shared on January 22, 2018

149 views
How soon will the concept of 'energy efficiency' be completely outdated?  With affordable, clean power on the rise, is it time to rethink the idea?  Consider an infrastructure where electricity is…efficient, generated from renewable sources.  A not so distant future, when we consume less energy and reduce carbon emissions.  Questions arise like, is less always more?  Or what happens to the surplus?  Will timing, location and consumption change the game?  Ultimately, when and if the goal is met 'energy efficiency' will need to be redefined.  But are we getting a little ahead of ourselves?