Sep 11, 2019 5:07 pm GMT

1399 views
The heavy reliance on lithium-ion batteries from small form factors to battery packs and storage arrays is, over the long term, a mistake. Researchers are looking for materials that are more abundant, cheaper, and less volatile than lithium. In a new paper, researchers at two German institutes invent a calcium-ion battery with a fluorine-based electrolyte that demonstrates good discharge/recharge performance, works well in ambient temperature conditions, doesn't overheat, and is easier to recycle.
Could Calcium-Ion Replace Lithium-based Batteries in the Near Future?
Prototype calcium-ion battery uses a fluorine-based electrolyte and calcium anodes capable of retaining 84% capacity through 1,000 discharge/recharge cycles.
Source:
www.21stcentech.com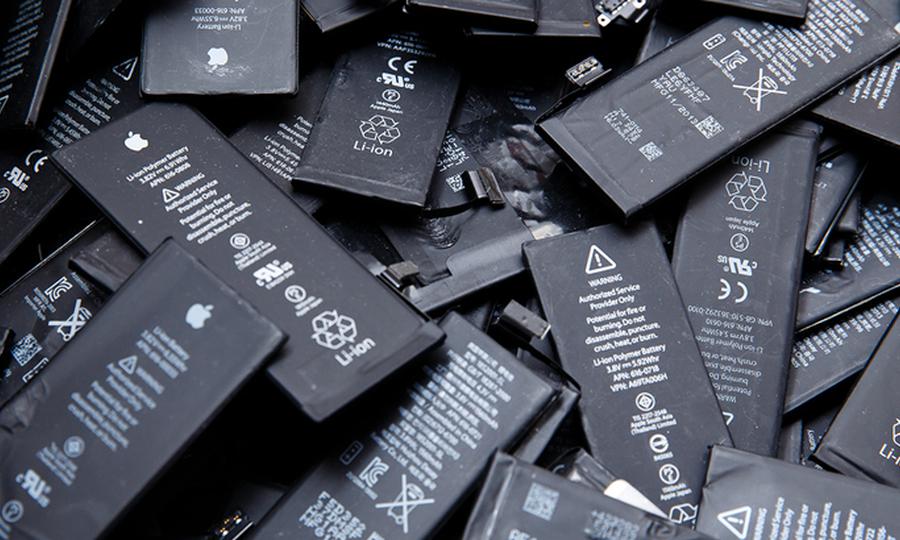 Thank Len for the Post!
Energy Central contributors share their experience and insights for the benefit of other Members (like you). Please show them your appreciation by leaving a comment, 'liking' this post, or following this Member.