To encourage customers to use renewable energy state officials are improving tax incentives.  Nebraska is building and already expanding their solar farms.  The Nebraska Public Power District's SunWise Community Solar Program was approved in 2016 and has helped launch solar farms in Scottsbluff, Venango and Kearney.  Several other cities have also expressed an interest.  The challenges include finding available land that's close enough to feed into the grid and making sure the local grid can handle the additional power.
Solar energy farms gaining traction in Nebraska
LINCOLN, Neb. (AP) — Solar energy is gaining traction in Nebraska as a growing number of cities adopt the technology, and state officials are looking for ways to help the trend al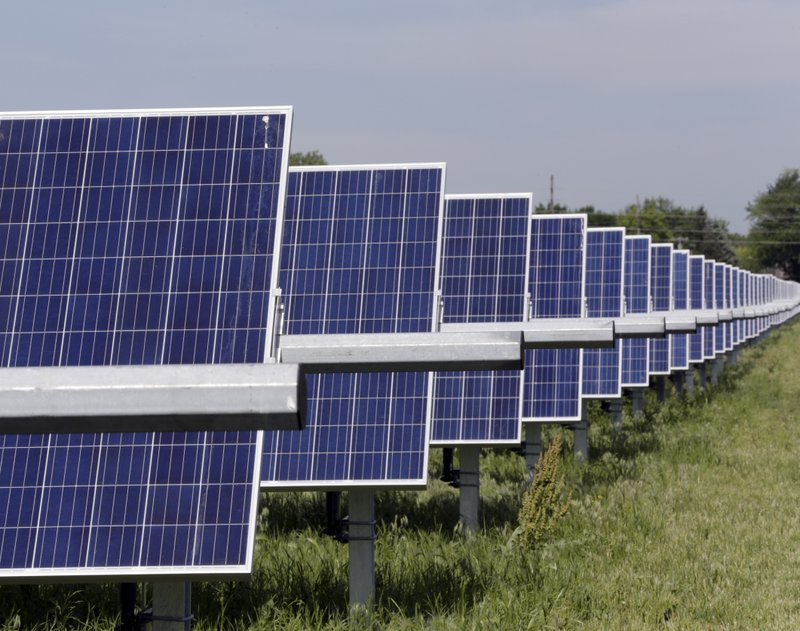 Thank Nevelyn for the Post!
Energy Central contributors share their experience and insights for the benefit of other Members (like you). Please show them your appreciation by leaving a comment, 'liking' this post, or following this Member.