Aug 22, 2019 2:20 pm GMT

411 views
The economics of a green grid seem feasible, according to this article and, according to some CURENT simulations I've heard about, an all renewables grid is also feasible, with regard to system stability.
How to have an all-renewable electric grid
We have all the technologies needed to make the electric grid run on renewables and lower pollution. What are they and what are the barriers to adopting them widely?
Source:
theconversation.com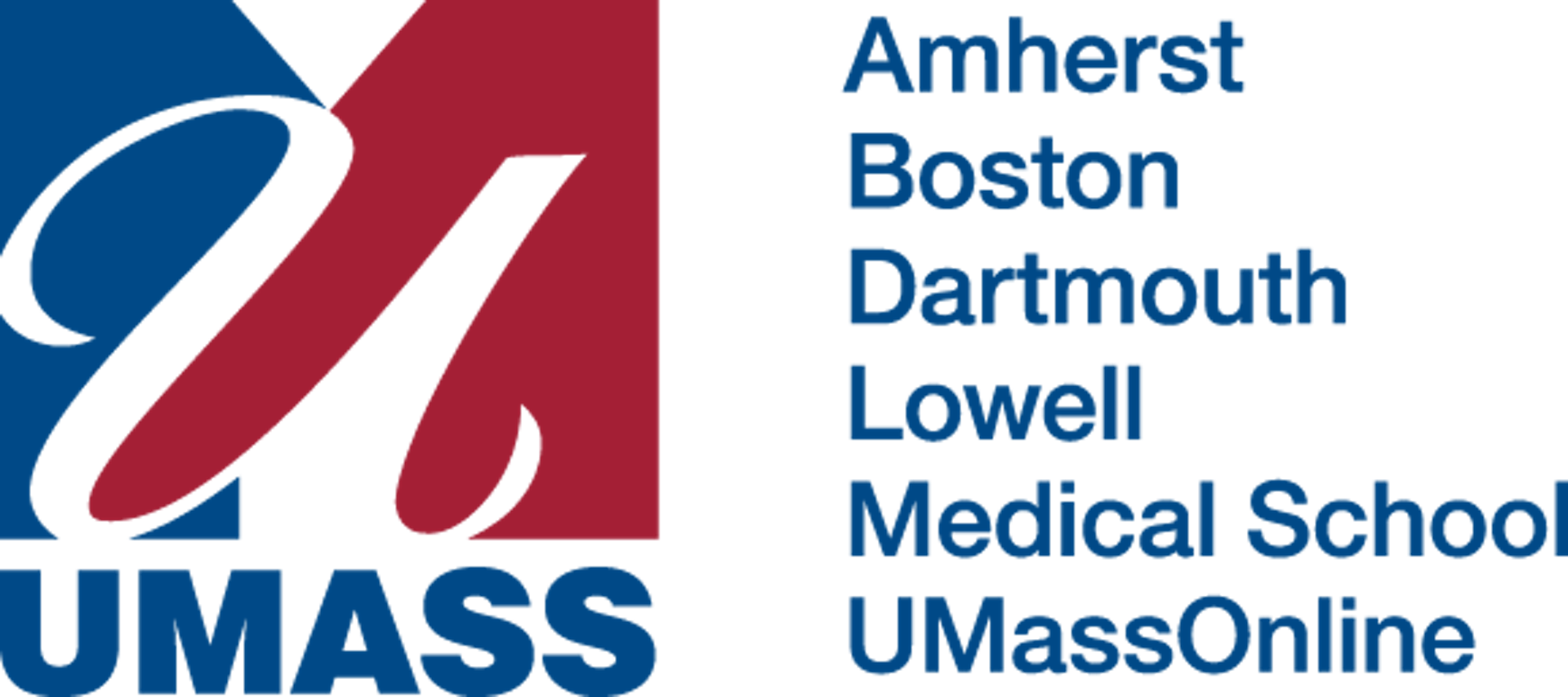 Thank Richard for the Post!
Energy Central contributors share their experience and insights for the benefit of other Members (like you). Please show them your appreciation by leaving a comment, 'liking' this post, or following this Member.